OVERVIEW
TIA QuEST Forum provides comprehensive materials, presentations, references and documents to assist beginners and advanced users of the SCS 9001 standard.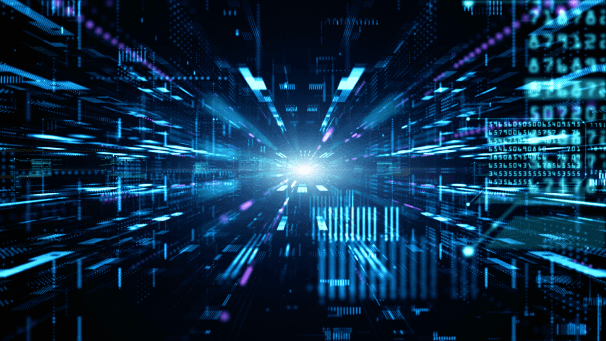 ALERTS
As updates to the SCS 9001 Supply Chain Security Management System Handbook are created, those updates will be posted here as Alerts.
DATA SUBMISSIONS
This section provides information about making and understanding SCS 9001 data submissions.
Due Dates
The SCS 9001® Supply Chain Security Management System Handbook requires certified SCS 9001 registrations to submit their appropriate security measurements each quarter no later than 4 weeks after the end of the quarter.
Note: For the purpose of determining whether a data submission is on time or late, the SCS 9001 system clocks utilize UTC, Coordinated Universal Time, and not the local time of the submitter.
Re-submissions
If data is submitted in error it must be corrected and resubmitted. However data more than two years old does not have to be submitted. The age of data is determined by the quarter of data that is currently due.
Template
Data can be submitted online or by using a data submission template.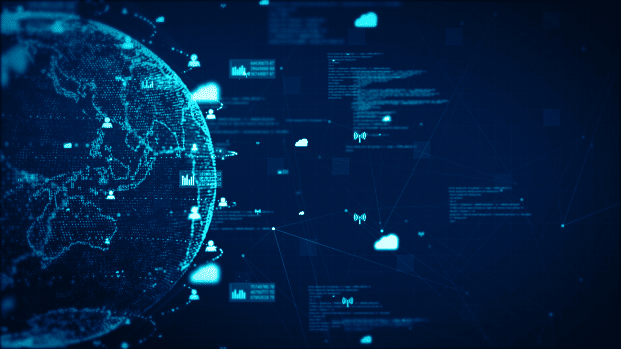 HANDBOOK
OVERVIEW: TIA QuEST Forum publishes the SCS 9001® Supply Chain Security Management System Handbook as the definitive guide to implementing SCS 9001 to assess progress and evaluate results of its implementation.
BUY: SUPPLY CHAIN SECURITY MANAGEMENT SYSTEM HANDBOOK (SCS 9001)

Get involved with SCS 9001
Interested in joining our Supply Chain Security Working Group? Join leaders from global service providers, equipment suppliers, software providers and consultants to evolve SCS 9001 to meet the ever changing cybersecurity and supply chain risk management (SCRM) landscape.