Advocating for the ICT Industry
TIA offers U.S. and global policy advocacy resources to its full members. Through unique events and meetings as well as collaboration with affiliated organizations, policy coalitions, advisory committees, task forces, and government agencies, TIA's Government Affairs team brings industry stakeholders and policy-makers together to find mutually beneficial policy solutions that ensure innovation, growth and trust in the ICT sector.
TIA Government Affairs team effectively bridges the gap between TIA members and both U.S. and global governments through the following activities:
Analyzing, tracking and reporting all ICT-related government programs and legislation

Gathering member input and filing comments on proposed regulations and proceedings

Fostering relationships with government policymakers to serve as go-to ICT experts on policy

Participating in advisory committees that play a role in shaping government programs and policies 

Bringing together global thought leaders, government stakeholders and members via policy forums and special events

Interfacing with global governments and regulators in the interest of international trade issues
TIA Government Affairs collaborates with organizations, public and private-sector coalitions, and global government agencies and stakeholders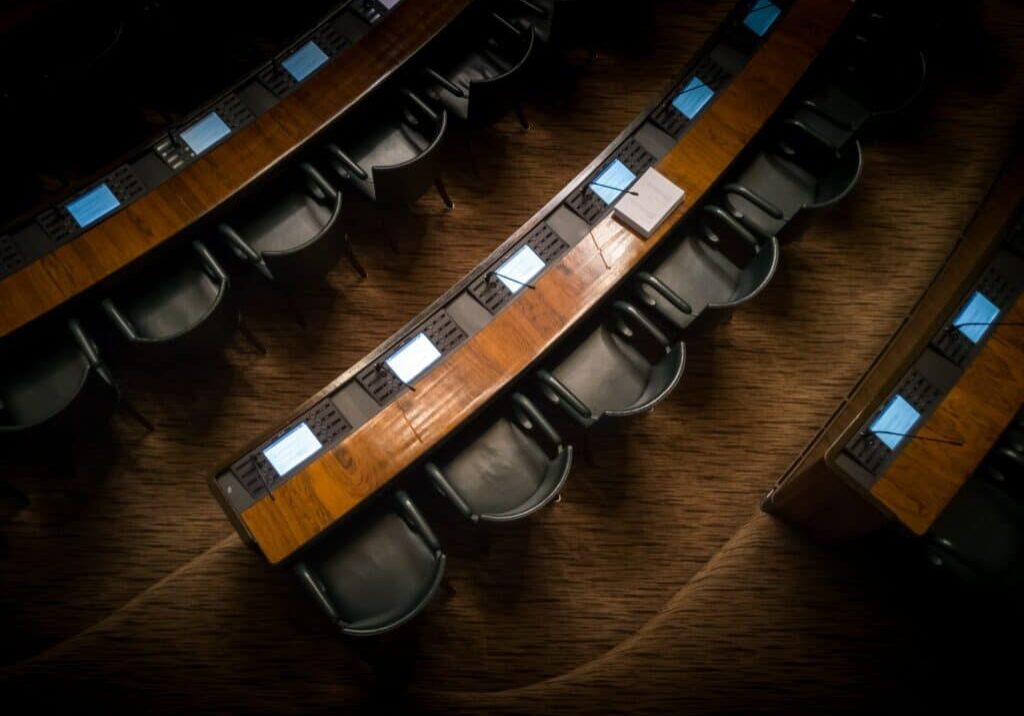 TIA's Government Affairs team tracks and engages on ICT policy issues in the U.S. and globally that impact suppliers and manufacturers of ICT products.
TIA Government Affairs fulfills official requests for comment, legal filings and letters to government agencies on behalf of its members.
Want to explore all the advocacy benefits of TIA?