SCS 9001 Registration Overview
SCS 9001 is documented in the SCS 9001 Management System Handbook. Certification to SCS 9001 requires a foundational annex SL based quality-based management system (ex. ISO 9001, TL 9000, AS 9100) to be implemented as well. This section provides comprehensive information, guidelines and resources for a new, ongoing or mature SCS 9001 implementation.
SCS 9001 Registration Process
SCS 9001 registration process is straightforward with well-defined stages and tasks. The full implementation process can take 6 - 18 months, depending on the size of the organization, maturity of their quality and information management systems, geographic dispersion of its operations, and available resources.
Pre-Registration Preparation
Learn About SCS 9001 – The requirements of SCS 9001 are documented in the SCS 9001 Handbook. TIA QuEST Forum offers training classes on SCS 9001. Some organizations hire consultants to help them better understand the requirements of SCS 9001.
Select a Certification Body – TIA QuEST Forum requires organizations seeking SCS 9001 certification to work with a certification body to define the parameters of their certification early in the process. All the accredited certification bodies are listed on this website.
Define the Scope of Registration – It is critical to establish the organizational scope of SCS 9001, such as the product line, division, subsidiary or entire company. It must then determine the products to be included under the scope of registration.
Perform a Gap Analysis – The organization undertakes gap analysis and assessment of its organization, operations and processes against the SCS 9001 standard. Deficient areas are identified, an action plan is created to close the gaps, plans and processes are put into place, and resources are allocated to align the organization with SCS 9001 requirements. The gap analysis can be conducted by internal or external consultants.
Schedule a SCS 9001 Assessment Audit – The action plan will define the amount of time needed to fully conform to SCS 9001 requirements. The organization, jointly with the certification body, schedules the initial assessment audit.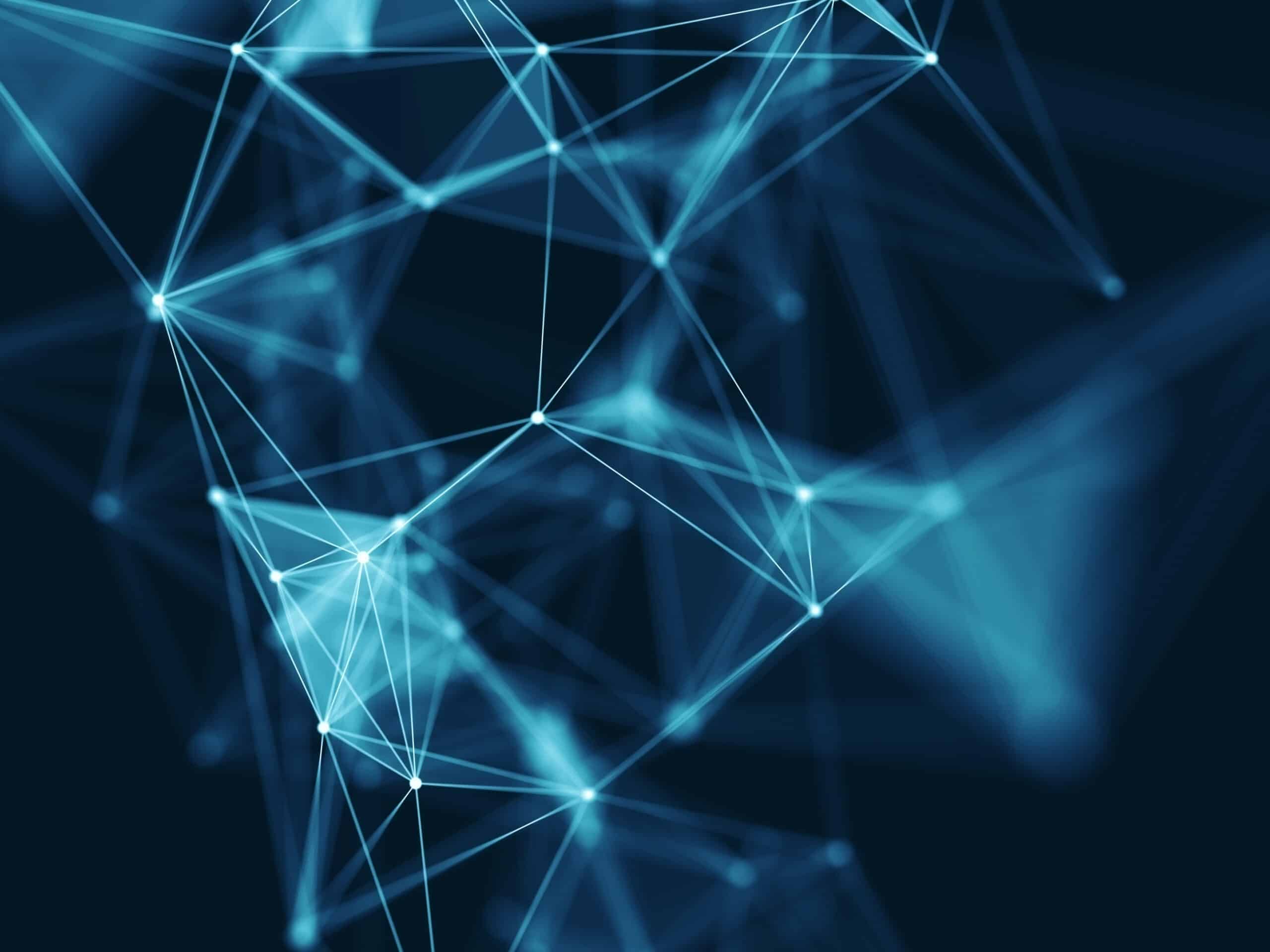 Registration Management System (RMS)
Once an organization has confirmed the scope for its SCS 9001 registration, it can apply for a SCS 9001 registration by creating a profile on the Registration Management System (RMS).
A new account is created and populated with information on the user, company, personnel, and registration.  Registration Creation and Data Submission Tutorial
Each organization will be charged a Certification Fee. This fee is due upon initial certification and re-certification.
In addition, all non-TIA QuEST Forum participants are required to pay an Administration Fee to cover the costs of managing the registration and measurement systems.
SCS 9001 ADMINISTRATIVE FEES
TIA QuEST Forum charges an annual fee for creating and managing the registration record on the Registration Management System (RMS) for all non-TIA QuEST Forum participants. This annual fee covers the use of this system and includes all data submissions and re-submissions.
SCS 9001 registrants are invoiced 60 days in advance of their registration renewal month and the fee can be paid by credit card, check, or wire transfer. Accounts more than 30 days in arrears are inactivated and the SCS 9001 registration is no longer available except to make the payment.
TIA QuEST Forum participant members receive discount pricing. Not sure if your company is a TIA QuEST Forum participant? Click Here for a list of participants
Interested in joining TIA QuEST Forum? Contact Us
---
Pre-Audit Activities
Close Gaps and Report SCS 9001 Measurements – Progress is evaluated through internal audits and management reviews. All gaps must be resolved and completely closed before the organization is deemed fully conforming with SCS 9001. One quarter of SCS 9001 measurements must be collected and reported to the Measurements Repository System (MRS).
Certificate of SCS 9001 Registration – A certification body must verify that all effective processes are in place, ensure the validity of SCS 9001 measurements, and clear all non-conformance. Then, the certification body can approve the application online and mark the registration records as certified, which are now available for public view. The organization is formally recognized as a certified SCS 9001 registered organization and receives a Certificate of SCS 9001 Registration.
Submission of SCS 9001 Measurements – All certified SCS 9001 registered organizations are required to submit SCS 9001 data. Data submissions can be made online via a user interface, and in the future, uploading a data template file, or through machine-to-machine transmission on a quarterly basis. Please consult the SCS 9001 Data Submissions document for information on the three different methods available for submitting data.
Continuing Audits and Maintenance
Regularly scheduled continuing audits of SCS 9001 registrations are required for surveillance and three-year re-assessments as per standard ISO/IAF guidelines. A certification body authenticates the organization's documented system for measurement collection, validation and reporting, and ensures that the SCS 9001 measurements are used systemically by the organization. The certification body also verifies that measurements are reported to the Measurement Repository System (MRS), in full accordance with the SCS 9001 requirements.
Payment Options
TIA QuEST Forum accepts payments by credit card, check, or wire transfer. If paying by check or wire transfer, the account will be activated after the payment is verified.
Data Submission
SCS 9001 mandates regular reporting of the measurements data specific to each registration. The RMS facilitates reporting of this data through three different methods: Users may enter the data through a graphical user interface on a quarterly basis, and in the future, use a template offline and then upload the template through a web interface, or utilize machine-to-machine upload of XML data containers for completely automated data submissions.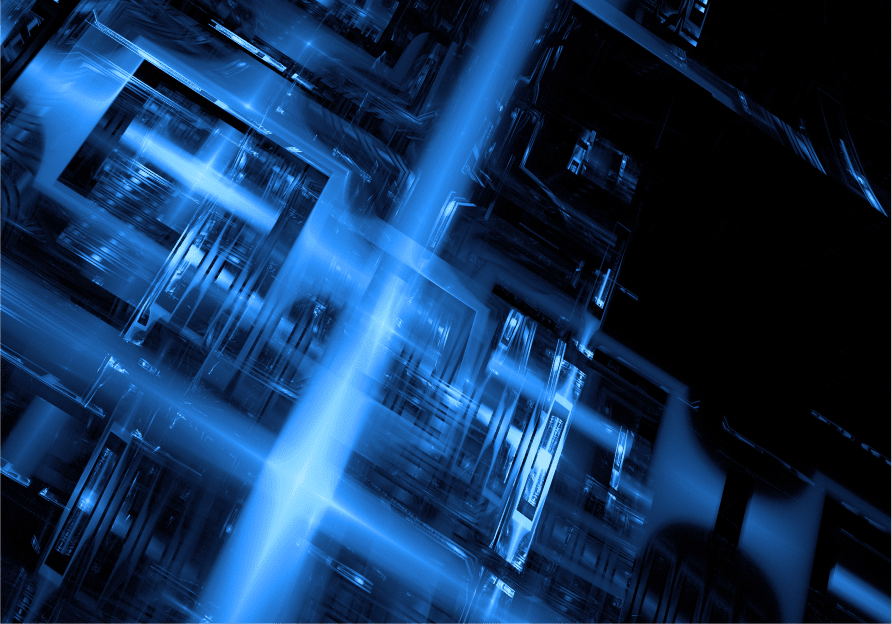 ---
SCS 9001 Late Data Submission Process
This document is a product of the Oversight Working Group of the TIA QuEST Forum. It is subject to change by the Oversight Working Group with the latest version always appearing here.
Account Management
RMS provides a simple, user-friendly tool for SCS 9001 registered companies to access, update, change, and manage information on registration, users, and registration status. Non-TIA QuEST Forum participants can also view usage invoices and make payments online with credit cards.
Certified Audits
Certification body auditors have permission-based access to their SCS 9001 registered client accounts. They can check, validate and update the client information as well as verify that collected measurements are consistent with their scope. Certification bodies also approve the registrations online and update the registration records.
Get involved with SCS 9001
Interested in joining our Supply Chain Security Working Group? Join leaders from global service providers, equipment suppliers, software providers and consultants to evolve SCS 9001 to meet the ever changing cybersecurity and supply chain risk management (SCRM) landscape.