TIA works with its members to create various standards, products, tools, and solutions to support business growth.
At TIA we solve unique challenges and develop new ideas and approaches by facilitating communities and launching multi-year programs, and innovative products and services that bring tangible value to ICT companies to enhance their bottom line.
The association provides timely information and usable resources, strategic guidance and business intelligence across these divisions to our members and we do this the TIA Way; by driving scalable, repeatable, consistent processes to deliver outcomes and value for our members.

Sustainability Assessor Tool
TIA's online sustainability assessment tool rapidly assesses and benchmarks your sustainability and corporate social responsibility programs against industry best practices.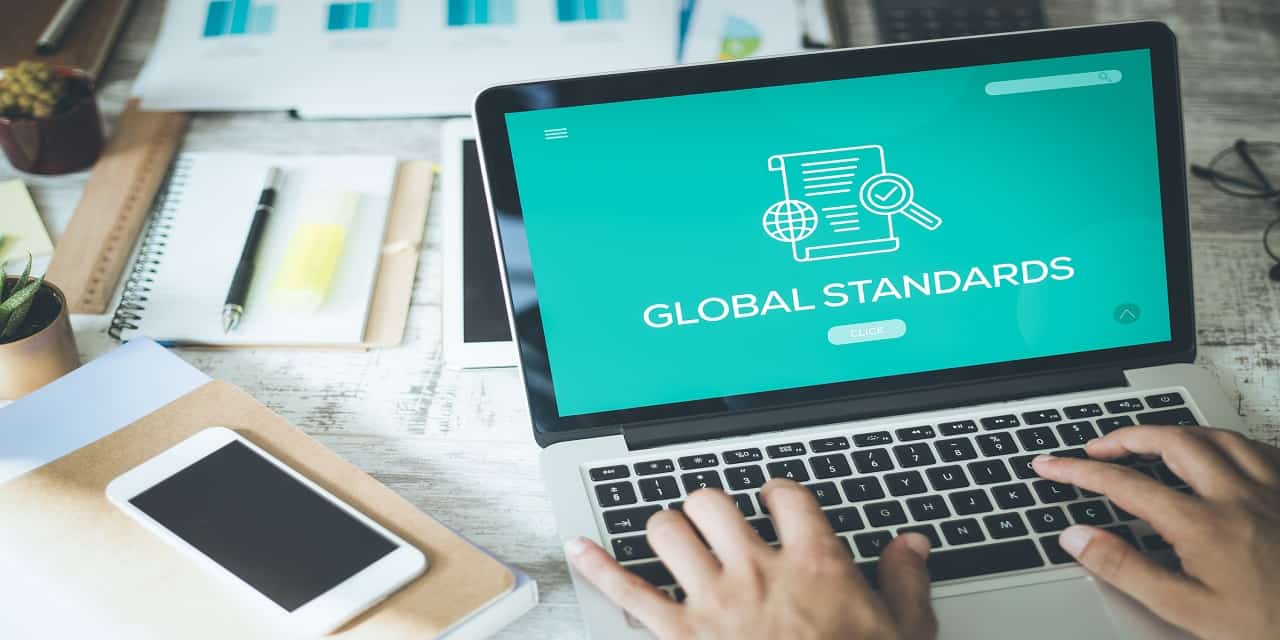 TIA Standards Webstore
Visit the TIA Standards Webstore to purchase TIA standards. View highlights, new releases, most popular standards. You can conveniently browse by subject or standards committee.

Mobile Equipment Identifier (MEID)
A Mobile Equipment IDentifier (MEID) is a globally unique 56-bit identification number for a physical piece of mobile station equipment. Equipment identifiers are "burned" into a device and should be resistant to modification. They are used to facilitate mobile equipment identification and tracking.

QuEST Forum E-Shop
The TIA QuEST Forum E-Shop is where you can purchase various resource materials, such as E-learning, handbooks, site licenses, PDR, benchmarks, and more.