DRIVING THE ICT INDUSTRY FORWARD.

TIA BRINGS TOGETHER COMMUNITIES OF INTEREST TO SHAPE SOLUTIONS THAT ENABLE NEXT-GENERATION ICT PRODUCTS AND SERVICES.
The Telecommunications Industry Association (TIA) is at the center of ensuring optimum performance, security and sustainability of next-generation Information Communications Technology (ICT) by bringing together communities of interest to shape solutions that touch all aspects of the digitally connected world. Through TIA's Technology Programs, Standards Development, QuEST Forum and Government Advocacy, TIA offers a neutral ground for the industry to collaborate and solve common challenges.
Our members have powered advancements in telecommunications for 90+ years and as the singular voice of the network equipment manufactures and suppliers, TIA serves as an incubator, idea-generator, strategic partner, solutions provider and business developer on behalf of the ICT industry.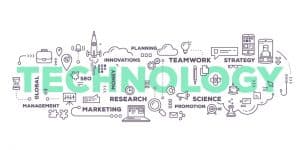 As the ICT market remains immersed in a period of rapid transformation, TIA works diligently to stay ahead of the change.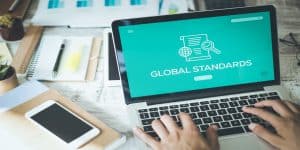 TIA is accredited by the American National Standards Institute (ANSI) as a standards developing organization (SDO).