TIA Technology Programs Update – June 2022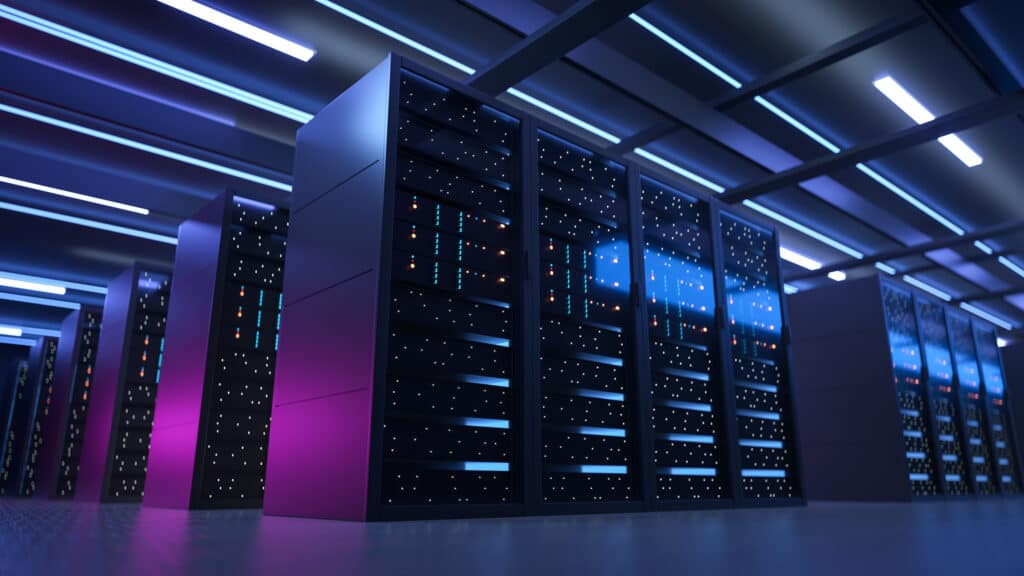 Data Center Program
We're pleased to welcome Instor as a new Data Center Program participant! Instore is an industry leader in data center design, structured cabling, power infrastructure, and specialized containment and cooling solutions. We'd also like to extend our appreciation to TIA Data Center Program Sponsor Capitoline.
In Q2, TIA published a new Addendum, ANSI/TIA-942-B-1 Telecommunications Infrastructure Standard for Edge Data Centers. This addendum provides new infrastructure requirements and design guidelines for smaller edge data centers that are deployed at the edge of networks, which is closer in proximity to application end users. The Edge Data Center Addendum and full TIA-942-B standard with the addendum is now available for purchase in the IHS Standards Store. TIA's TR-42 Standards Committee also officially opened the full TIA-942-B standard for updates and revisions from industry for the first time since 2017, which will become TIA-942-C and will include the new addendum. The first committee ballot has been competed with over 200 comments. To join TIA's TR-42 Standard Committee and Data Center Working Group, send an email to standards@tiaonline.org.
The Data Center Program has been busy with a number of other activities. In February, Program Director Jacque Fluet participated in the panel, "Speeds, Feeds, and Customer needs – what will data center networks look like in 2030?" at the DCD Network Transformation conference. The session is available HERE on demand. On June 15, Jacque along with participants from Equinix and Legrand will present the panel, "Standards at the Edge – how are emerging standards going to impact how we deliver the hyperscale edge?" as part of DCD's year-round Edge Computing Channel. Click HERE to learn more and subscribe to watch the broadcast.
In Q1 of this years, 58 data centers received TIA-942 certification. That's a 107% increase compared to Q1 of 2021. The list of the TIA-942 certified data centers is available HERE.
To learn more about TIA's Data Center Program initiatives and access resources, click HERE to visit the website.
For more information on how to get involved, please send an email to datacetnerinfo@tiaonline.org.
Smart Buildings Program
We're pleased to welcome two new participants to the TIA Smart Building Program—Belden and Page! We'd also like to extend our appreciation to TIA Smart Building Program Sponsors Corning, MachineQ/Comcast, and AECOM.
TIA recently released a new white paper, "Building Operating Systems." Written by several members of the TIA Smart Building Working Group, this white paper walks through the various stages of the process to provide guidance on reducing siloed systems, converging OT with IT to produce performance improvements and smarter outcomes for technology investments. Click HERE to download the paper.
The first Verified SPIRE Assessment was completed for TIA's Headquarters building owned by MRP Realty. The milestone was celebrated with a plaque ceremony with TIA, UL, and MRP teams. Don't forget that SPIRE Self Assessments are free! To get started and learn more about SPIRE, visit www.ul.com/spire.
The TIA Smart Building Program has also been busy developing upcoming content, including a future white paper on Connectivity, one of SPIRE's six smart building assessment criteria. We will also be holding smart building webinars in the coming months. Our existing webinars are available on demand, including the two-part SPIRE webinar series that covers each of the six categories of assessment criteria and measurements. Click HERE to access the webinars on demand, white papers, blogs, and other Smart Building Program resources and to stay on top of upcoming events.
Be sure to check out the LoRa WAN World Expo in Paris July 6-7. TIA members receive 15% all-access passes. Use code TIA15%_LWE22 at checkout.

The Smart Building Working Group was recently restructured to enable more efficient processes for projects and deliverables. To get involved and join newly formed committees, please send an email to smartbuildings@tiaonline.org.
Participation is free for full TIA members! Click HERE to learn more about TIA's Smart Building Program.