OVERVIEW
TIA QuEST Forum provides comprehensive instructor-led training courses on a range of topics, geared to all levels of SCS 9001 adoption and implementation.
The curricula and materials for these training courses are developed and authorized by TIA QuEST Forum to ensure that participants receive current, accurate information on the industry-accepted interpretations of the SCS 9001 Handbook.
These copyrighted courses are only available through TIA QuEST Forum Authorized Training Providers.
AUTHORIZED TRAINING PROVIDER
OMNEX is currently the sole authorized training organization. Click Here to view dates and register for upcoming training.
TIA QuEST Forum's training courses are aimed at meeting the
needs of:
Organization leaders who want to use SCS 9001 to drive business excellence
Third-party auditors who want to certify or maintain qualifications for SCS 9001 audits, implementation, and consulting
Organizations and Individuals that want to implement, maintain, enhance and update their SCS 9001 certification
MASTER TRAINERS
TIA QuEST Forum sanctions individuals as SCS 9001 Master Trainers when they meet certain qualifications defined in the Master Trainer Qualification Procedure. A person must meet the following and more to qualify as a Master Trainer:
Significant experience in the Information Communication Technology (ICT) industry
Fluent in English and can converse with the TIA QuEST Forum Subject Matter Experts without a translator
Completed the 3-step Train-the-Trainer Program and passed all exams
Successfully led the auditing or implementation course for a TIA QuEST Forum selected training provider
Interested in becoming a Master Trainer? Contact Us
SCS 9001 Master Trainers: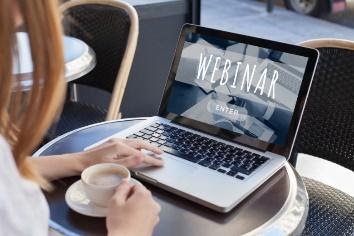 SUPERVISORY MASTER TRAINERS

The following Supervisory Master Trainer(s) approve Master Trainers when they meet the criteria described in the Master Trainer Qualification Procedure.
Dave Sanicola, The DESARA Group
Contact: dave.sanicola@desaragroup.com
Learn more about TIA's new SCS 9001 standard
Released in January 2022, SCS 9001 is a process-based standard, built on top of a quality management system (QMS). Companies benefit from assured consistent security across all products and services by using SCS 9001 certified suppliers.