Top 5 Reasons to Attend TIA's 2021 Global Conference and Member Meeting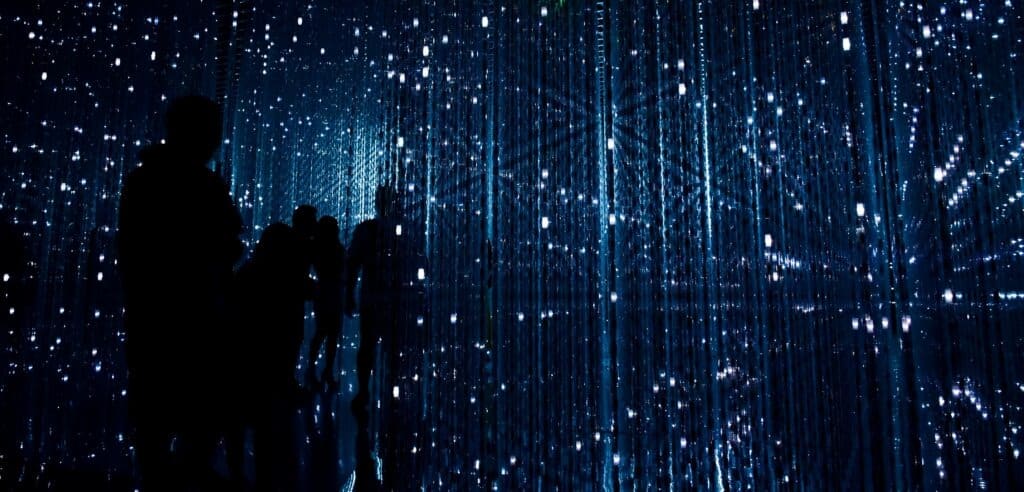 TIA is hosting its Global Conference and Member Meeting on June 22nd and 23rd. The all-virtual event will consist of various sessions over the course of 2 half days. The event will feature an all-star lineup of global business, technology and government leaders who will engage in honest discussions about the various challenges and opportunities that lie ahead for the information communications technology (ICT) industry.
Here are the top 5 reasons for members of the ICT industry to register and join this special event:
The powerful list of executive industry and government speakers. TIA has secured some of the most respected and revered leaders from our industry with an emphasis on business and technology expertise and those who can provide meaningful insights for our members to learn from and apply to their own business objectives. Some of our expert speakers include: U.S. Senator Ben Lujan, FCC Commissioners Geoffrey Starks and Nathan Simington, Verizon's CTO, Kyle Malady, AT&T's EVP of Global Connections and Supply Chain, Susan Johnson, BT's Chief Procurement Officer, Cyril Pourrat, TELUS' CTO, Ibrahim Gedeon, and MITRE Labs' SVP/GM and Chief Futurist, Dr. Charles Clancy. Be sure to check out all of our incredible speakers on our event page.
The timely session topics. Attendees do not need to worry about boring, fluffy discussions in these sessions. Our speakers are prepared to answer the tough questions and tackle the complex challenges that are facing our industry. This includes securing a vulnerable global supply chain, the impact of new technologies for smart buildings and connected cars, global regulatory challenges and how to continue improving access to broadband – among many other topics. The full agenda for the event can be found on the event page.
Unrestricted access to free content resources. No forms. No pressure from hungry booth reps. TIA and our event sponsors are preparing a hub of resources that will be made available for attendees in the virtual event's Networking Lounge. Attendees will be able to browse by topic or sponsor to find lists of useful content ranging from white papers, webinars and videos, case studies and more. Any resources can be added to the attendee's virtual briefcase and sent via email to your computer or device.
Network with customers, colleagues, and prospects. Our virtual event platform enables 1-on-1 chats or group chats within the platform for you to freely engage with other attendees, event sponsors or TIA staff. TIA will also host group chats on relevant topics to help attendees engage and continue discussing topics important to our members and participants. Additionally, we will have an Attendee Engagement Leaderboard where attendees can generate points  by downloading sponsor and TIA content, attending sessions and participating in chats. The top 2 most engaged attendees will each get a $100 Amazon gift card from TIA!
Learn important lessons from our Industry Transformation Survey. TIA currently has an open survey for ICT Industry company leaders to share their experiences of adjusting business operations and undertaking digital transformation during the pandemic. There is no shortage of lessons to be learned from the last 15 months that can benefit our entire industry. If you are interested in taking the short 15-20-minute survey, CLICK HERE to learn more and begin the survey.
It is important to note this event is FREE for all TIA Full Member and Participant organizations and their employees. Invited Guests are welcome to attend for the full registration price of $199.00.
If you have not received your registration password, contact TIA today to confirm your membership status or request the registration password.
Password requests and registration or membership questions can be sent to membership@tiaonline.org where our friendly staff is standing by.
CLICK HERE to visit our event page and enter the registration portal.
We look forward to having you at our 2021 Global Conference and Member Meeting!