TIA and UL Solutions to Launch SPIRE 2.0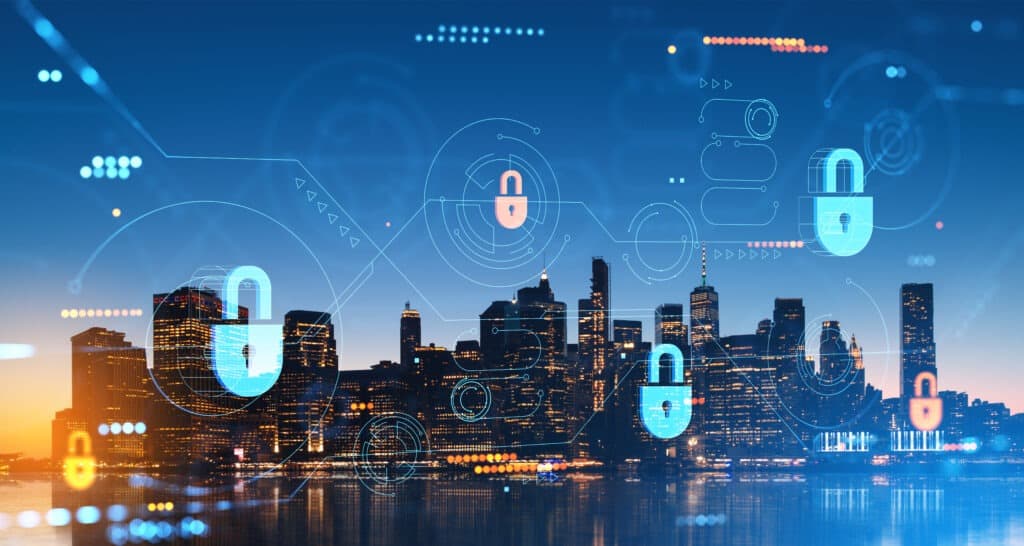 Keeping Pace with Evolving Cybersecurity Landscape, Emerging Connectivity Technologies, and the Rise of ESG Initiatives
In a coordinated effort with numerous industry experts, the Telecommunications Industry Association (TIA) and UL Solutions launched the SPIRE™ smart building assessment and rating program in September 2020. The SPIRE program consists of an expertly curated, objective, and holistic framework that sets forth technology-agnostic metrics to gauge the ability of a building's systems, processes, and infrastructure to optimize across six major criteria of a facility's function: power and energy, health and well-being, life and property safety, connectivity, cybersecurity, and sustainability. The SPIRE program includes a free online self-assessment for building owners and operators to easily gain insight into their building performance related to the six key aspects. It also has a verified assessment component that results in a rating and detailed recommendations through a performance improvement roadmap.
Since the launch of SPIRE, its initial pilot programs, and the development of the original assessment criteria, there have been significant changes in industry and market trends. As industry standards-making bodies, TIA and UL Solutions continually evaluate and improve programs and standards to meet real-life business needs in parallel with the latest market trends, technologies, and the global economy. Significant changes in the cybersecurity landscape, emerging connectivity technologies and trends, and the rise of environment, social, and governance (ESG) initiatives, combined with objective feedback from multiple SPIRE verified assessments and program participant expertise, called for the redesign of SPIRE smart building assessment criteria for cybersecurity, connectivity, and sustainability. SPIRE 2.0 will launch in the coming weeks with this new, updated assessment criteria developed under the hard work and dedication of TIA's Smart Building Working Group members. Updated SPIRE assessment criteria for power and energy, health and well-being, and life and property safety are slated for release in 2024.
Some of the changes you can expect in SPIRE 2.0 include:
Cybersecurity assessment criteria have been updated to provide an improved building-centric approach that more closely addresses requirements and performance related to the built environment, including expanding OT exposure and the vulnerabilities that come with OT/IT convergence. The updated criteria also address growing cybersecurity governance from a global perspective.
Connectivity assessment criteria have been updated to address emerging technologies such as Single-Pair Ethernet and Fault-Managed Power while improving global recognition of standards impacting networks and their designs. The updated criteria also better address real-world deployments, physical campus attributes, and regional practices to deliver more meaningful results.
Sustainability assessment criteria has added a new governance section to complement the environmental sustainability of a building in alignment with rising ESG initiatives. It also expands coverage and clarifies several areas, including water management, waste management, indoor environmental quality (IEQ), building lifecycle and operational management, and building management systems.
In addition to these updated assessment criteria, SPIRE Version 2.0 reorganizes content, adds clarification, and streamlines the information to provide a more straightforward, agnostic framework that simplifies the assessment process for both verified assessors and clients.
For more information and to access the SPIRE Self-Assessment or discover how a SPIRE Verified Assessment can improve and optimize the performance and value of smart buildings, visit www.ul.com/spire.
Click HERE to learn more about TIA's Smart Building Program. To participate in the Smart Building Working Group that develops SPIRE holistic assessment criteria and shapes the future of smart buildings, contact membership@tiaonline.org.