TR-50 M2M – Smart Device Communications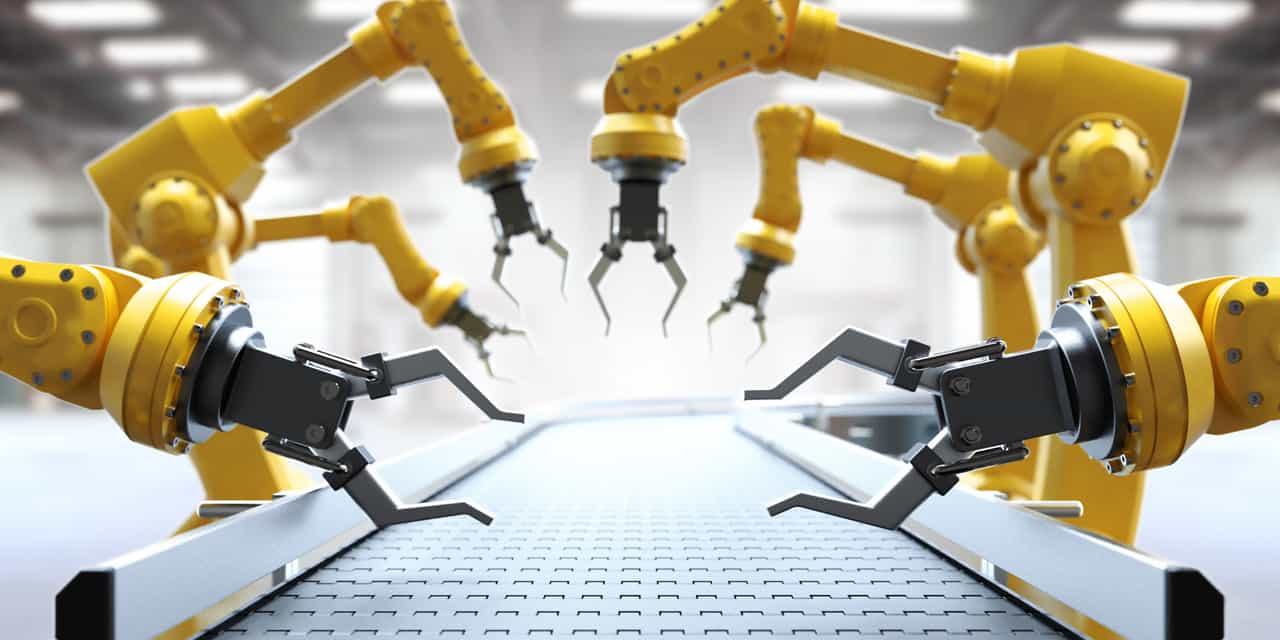 Engineering Committee TR-50 M2M - Smart Device Communications is responsible for the development and maintenance of access agnostic interface standards for the monitoring and bi-directional communication of events and information between machine-to-machine (M2M) systems and smart devices, applications or networks. These standards development efforts pertain to but are not limited to the functional areas as noted: Reference Architecture, Informational Models and Standard Objects, Protocol Aspects, Software Aspects, Conformance and Testing and Security.
TR-50 is developing an M2M Smart Device Communications framework that can operate over different underlying transport networks (wireless, wired, etc.) and can be adapted to a given transport network by means of an adaptation/convergence layer. The TR-50 framework will make its functionality available to applications through a well-defined Application Programming Interface (API) that is agnostic to the vertical application domain (eHealth, Smart Grid, Industrial Automation, etc.).
TR-50 works with international standards organizations to ensure end-to-end functionality and interoperability, to avoid overlap or duplication of work, and to foster collaboration and coordination among organizations addressing various components of Smart Device Communication Systems.
[jetpack-related-posts]