One of our team members will follow up with you shortly. In the meantime, please learn about some of our resources, products and services.
Released in January 2022, SCS 9001 is the the new process-based standard for the ICT industry that addresses global supply chain security. SCS 9001 is measurable and verifies trusted ICT providers and suppliers for businesses, governments and consumers.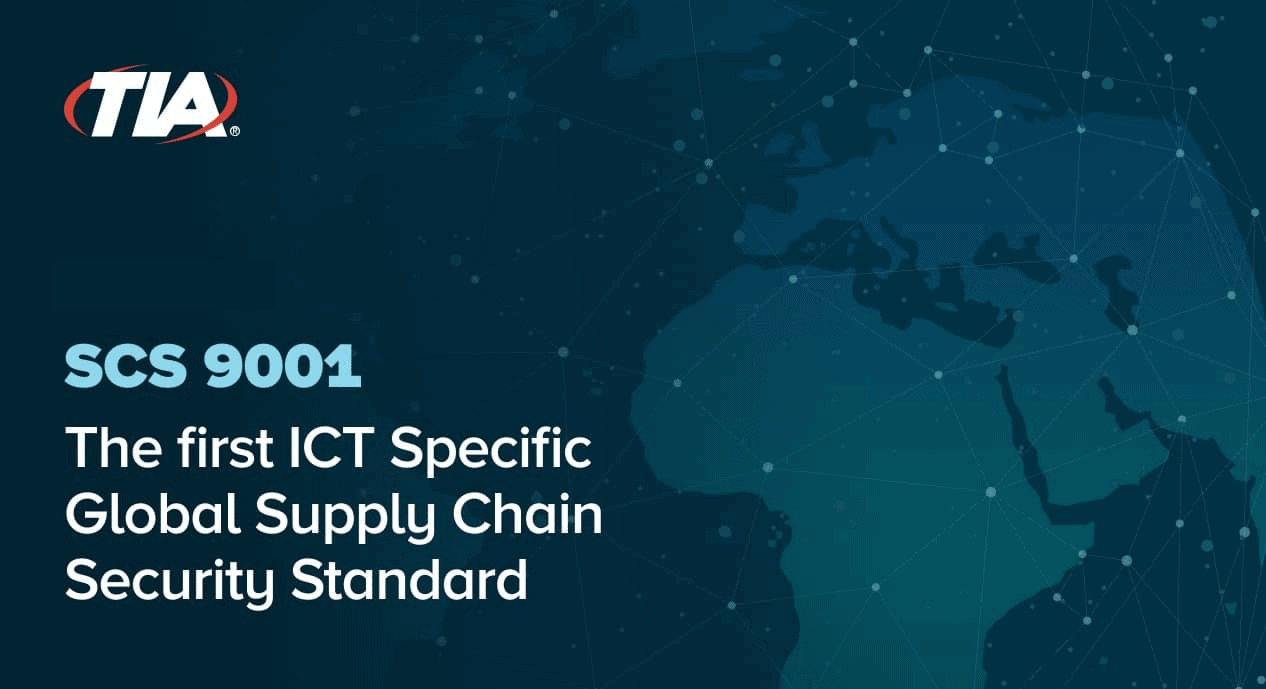 To address the challenges that come with digital transformation, new business models, innovation, and increasing global competition, TIA QuEST Forum brings together global companies and industry leaders to develop innovative solutions, services, and tools that drive business performance, improve customer experience, and achieve the highest levels of quality across the ICT industry.
Other TIA Interest Areas
Learn more about TIA's other interest areas and programs.