Partner Event: MWC Los Angeles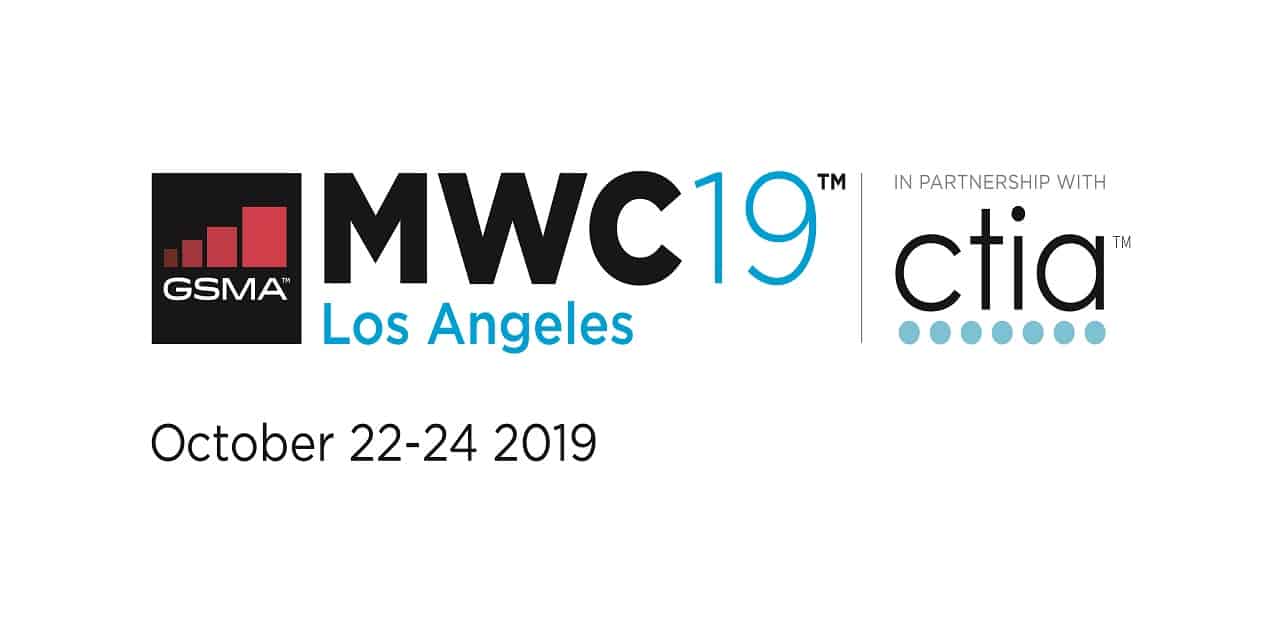 TIA will be providing Partner Programming for MWC Los Angeles.
Panel 1: A One-On-One Smart Buildings Conversation: : 5G will continue to push the need for edge computing, as well as new macro and private network investments. Join an intimate discussion about the future of Smart Buildings. Explore the opportunities and challenges of deploying and connecting Smart Buildings at scale.
Panel 2: Panel – Explore the Core of a Smart Building: Take a virtual guided tour through the core technology inside a Smart Building. Learn how interoperability, private networks, IoT, automation and data will work together to create the connected building of the future.
Panel 3: Panel – Breaking Ground on Smart Buildings: TIA's Smart Buildings Working Group is creating a common framework for Smart Buildings. This panel explores benchmarking, measurements, assessments, certfication, and registration in the areas of connectivity, interoperability, safety and security, and how these components will build resiliency and sustainability for Smart Buildings.