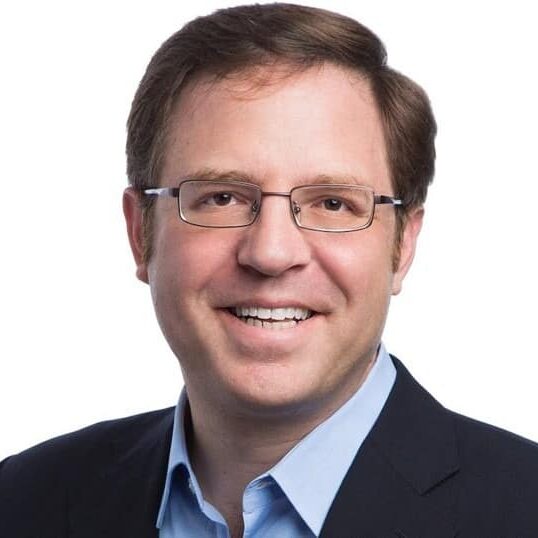 Alan Davidson
Assistant Secretary of Commerce for Communications and Information and NTIA Administrator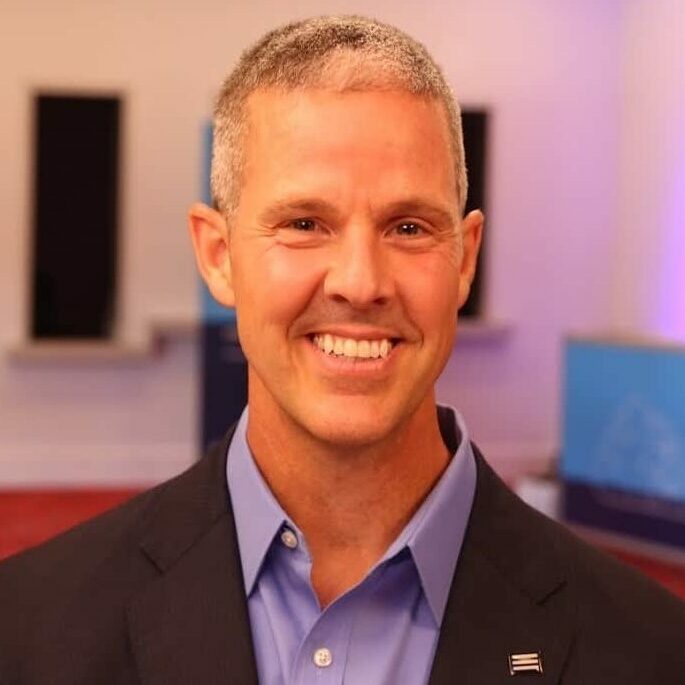 Chris Sambar
Executive Vice President - AT&T Network
AT&T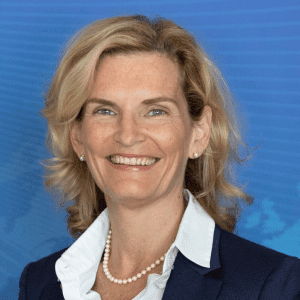 Doreen Bogdan-Martin
Director of the Telecommunication Development Bureau of the International Telecommunication Union
Keynotes and panel discussions with government and industry leaders will cover the most critical tech and policy issues and opportunities facing the information and communications technology industry.
DAY 1: Open to TIA Members & Participants Only
All times in U.S. Eastern Standard Time
9:00 am: Welcoming Remarks

David Stehlin, Chief Executive Officer, TIA
Doug Moore, Board Chair, TIA

9:15 am: Government Keynote

Alan Davidson, NTIA Administrator, U.S. Dept. of Commerce

9:45 am: Industry Keynote

Chris Sambar, Executive Vice President AT&T Network, AT&T

10:00 am: Panel Discussion 1: The Network Behind the Network: The Strategic Importance of Supply Chains

Richard Leitao, Vice President of National Development, DISH
Cyril Pourrat, Chief Procurement Officer, BT Group
Mike Watson, Vice President of Technology, Operations, and Business Solutions Supply Chain, AT&T
Moderator: Annie Bogue, COO and Head of Sales & Marketing, Fujitsu Network Communications

11:00 am: Panel Discussion 2: Rolling out the $42B BEAD Program

John Greene, Chief Executive Officer, New Lisbon Holdings, Inc.
Tony Thomas, President and Chief Executive Officer, Windstream
Larry Thompson, Chief Executive Officer, Vantage Point Solutions
Moderator: Geoff Burke, Chief Strategy Officer, DZS
DAY 2: Open to All Industry & Government
9:00 am: Opening Remarks and Day 1 Re-cap

David Stehlin, Chief Executive Officer, TIA

9:10 am: Keynote Speaker

Doreen Bogdan-Martin, Director of the Telecommunication Development Bureau of the International Telecommunication Union

9:30 am: Panel Discussion 1 - The Importance of Securing Critical Communications Infrastructure in a Connected World

Opening Remarks: Allan Friedman, Phd., Senior Advisor and Strategist, CISA
Sanjay Macwan, Chief Information Officer and Chief Information Security Officer, Vonage
Bob Martin, Senior Principal Engineer, The MITRE Corporation
Moderator: Jamie Gibson, Vice President of Technology Sales and Engineering, Ribbon

10:30 am: Panel Discussion 2 - The Need for Continuous Improvement in Software driven, Agile and Open Networks

Vivek Gaur, Head of Engineering, COLT
Vignesh Ramamurthy, Chief Architect, Infosys
Sankaran "Ram" Ramanathan, Executive Director of Network Support Systems, Verizon Wireless
Moderator: Mike Regan, Vice President of Business Performance, TIA

11:30 am: Panel Discussion 3 - The Case for International Standards to Improve the Connected World

Henry Cuschieri, Technical Group Director, ISO
Mary Saunders, Vice President of Government Relations and Public Policy, ANSI
Dirk Weiler, Board Chair, ETSI
Ajit Jillavenkatessa, Senior Standards Policy Legal Advisor, Apple

12:30 pm: Event Wrap-up and Closing Remarks

David Stehlin, Chief Executive Officer, TIA
Sponsorship Opportunities
available.