TIA QuEST Forum has created a flexible structure of regions and hubs to share, discuss, and support the collective, yet unique needs of its global stakeholders. These global regions address geographical quality needs, network security and supply chain issues and regulations and locally support geo-specific issues, and provide valuable inputs to the TIA QuEST Forum Working Groups.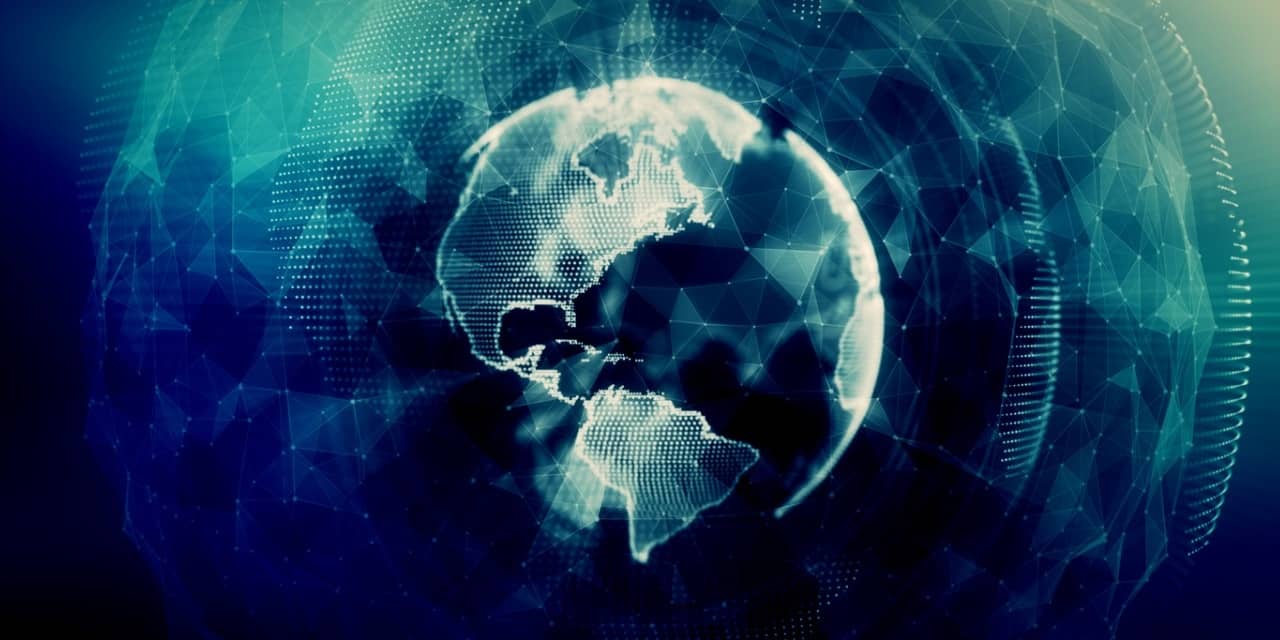 Americas
TIA QuEST Forum Americas Region seeks to advance TIA's strategic objectives, services, and products in the United States, Canada, Central America, South America, and the Caribbean.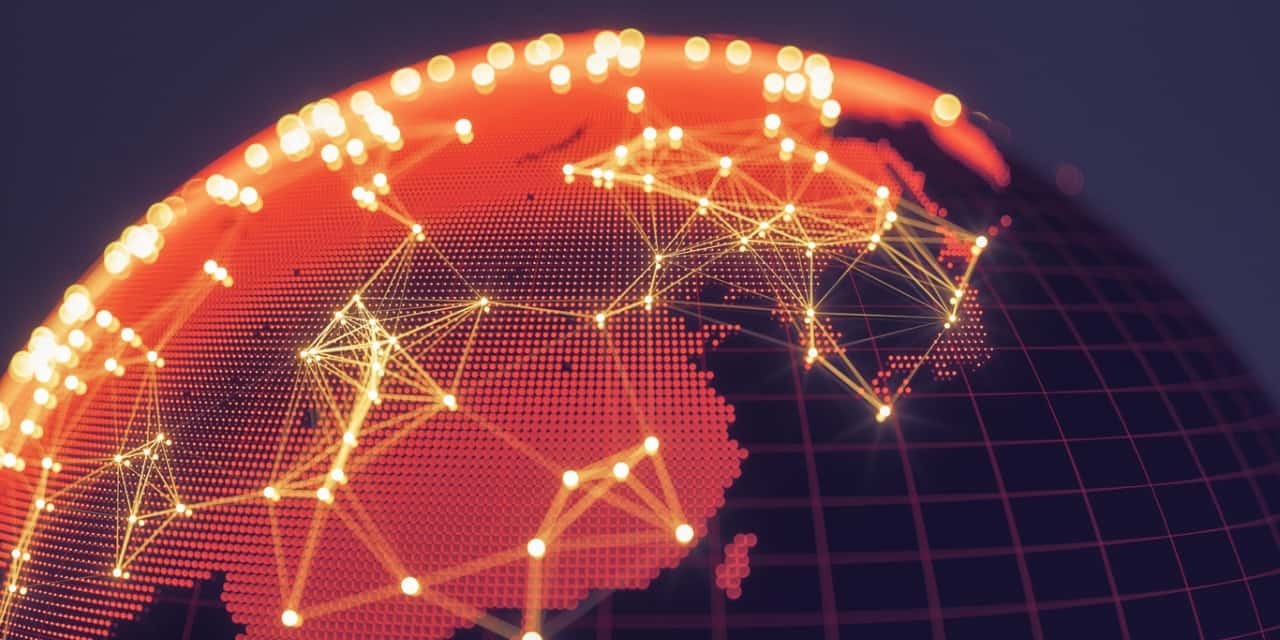 APAC
TIA QuEST Forum Asia-Pacific (APAC) Region supports rapid regional growth with operational hubs in China, India, and Japan, as well as participation in Korea and other countries in the Association of Southeast Asian Nations.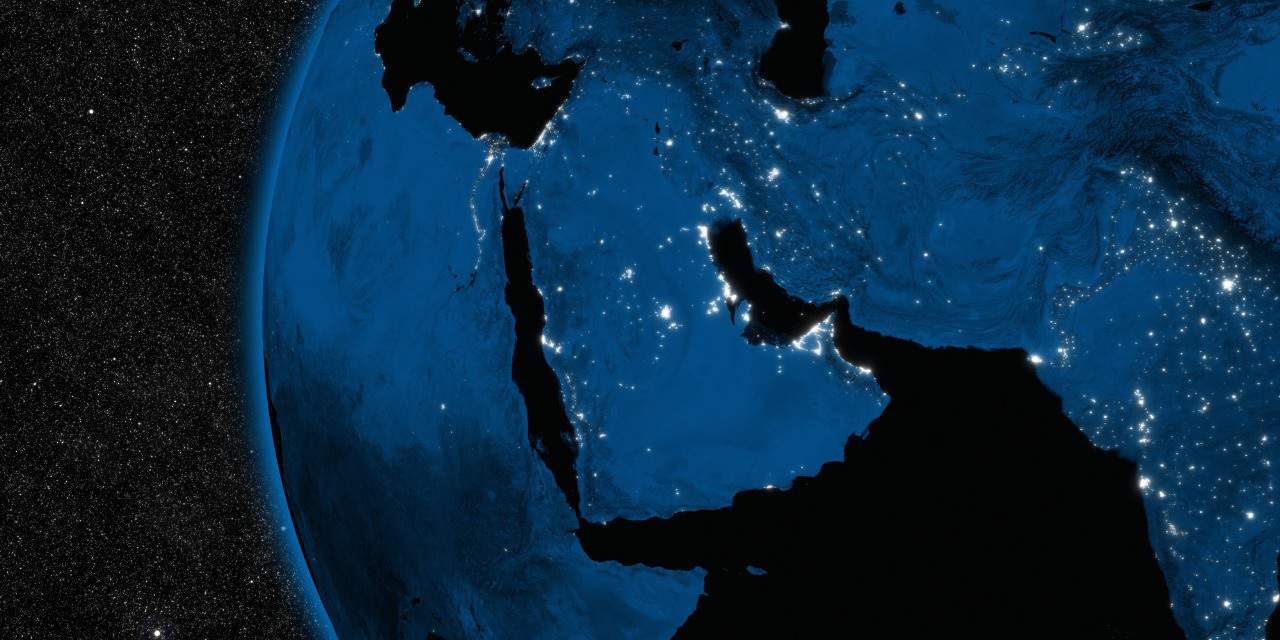 EMEA
TIA QuEST Forum EMEA Region works to facilitate activity and engagement in Europe, the Middle East and Africa. This regional team delivers distinctive value by connecting the TL 9000 implementation and the BPC's value proposition to its business environments.