Benchmarking is a key initiative of the TIA QuEST Forum that is critical for providing the key ICT industry performance data and measurement for comparing a company's performance against others and against industry standards.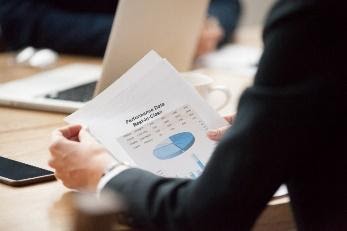 Performance Data Reports
Derived from mandatory monthly statistics submitted by certified TL 9000 registrations and provided free to members, as well as for sale, PDRs provide companies access to reliable trend data and robust industry benchmark information that form the basis for vendor performance appraisals and comparison to industry standards.
PDRs are compiled for each TL 9000 measurement in all product categories where sufficient data exists. 
Benchmarking as a Service
TIA QuEST Forum's QuESTMark benchmarking-as-a-service platform provides a collaborative environment to establish meaningful performance comparison measures, assign relative performance, and examine best practices across the industry.
It is based on internationally agreed upon protocols and uses the same world-class-security as the TL 9000 Registration Management System for participating organizations to establish, manage, and participate in performance comparison benchmarking studies.