Rapidly evolving technology offers an ever-increasing number of solutions and applications that allow for the inclusion of people with unique challenges. In order to address communities that face barriers to access – such as those with disabilities – TIA and its members work closely with advocates and policymakers to ensure all consumers benefit from today's vibrant and innovative ecosystem.
Accessibility
Policy choices work best when stakeholders work together. Even better, when technology can be the solution. To address communities that face barriers to access, TIA Government Affairs works closely with TIA members, advocates and policymakers through the following advocacy efforts:
Driving collaboration among a wide range of key stakeholders to shape accessibility-by-design policy and practices that leverage modern communications technology and pave the way for innovative solutions

Participating in the Disability Advisory Committee to provide recommendations to the Federal Communications Commission (FCC) regarding accessibility policy, including helping to craft the Joint Consensus Proposal adopted by the FCC in 2016 and developing a task force to reexamine Hearing Aid Compatibility.

Driving inclusive design through voluntary, consensus-based industry standards and best practices that dynamically adapt to meet evolving accessibility needs 

Promoting accessibility and addressing existing and emerging accessibility-related issues through outreach, education and constructive dialogue
Promoting Inclusive Access
As TIA and its members prioritize accessibility in technology design, we further promote accessibility to technology through outreach, education, and constructive dialogue – TIA events, videos, and other media provides a platform to address existing and emerging accessibility-related issues.
Stakeholder Resources
Hearing Aid Compatibility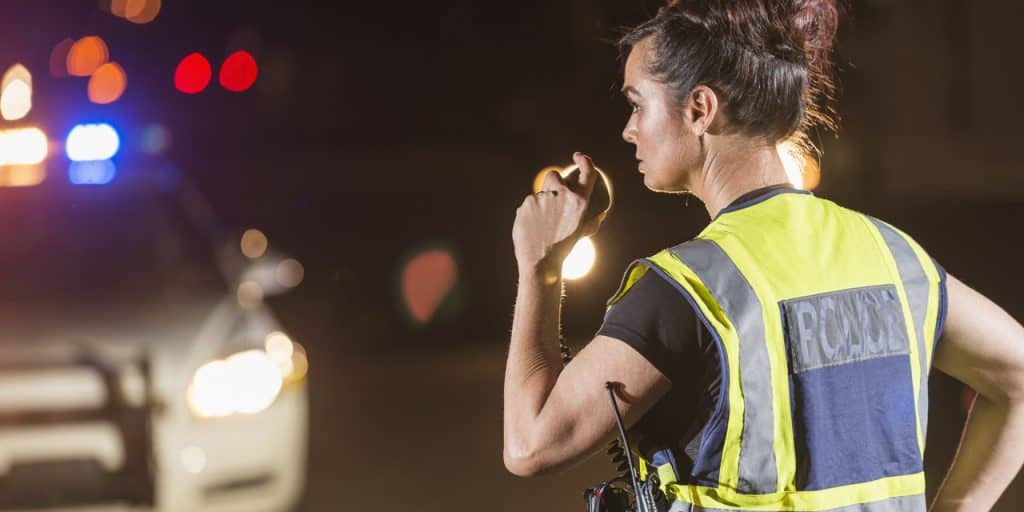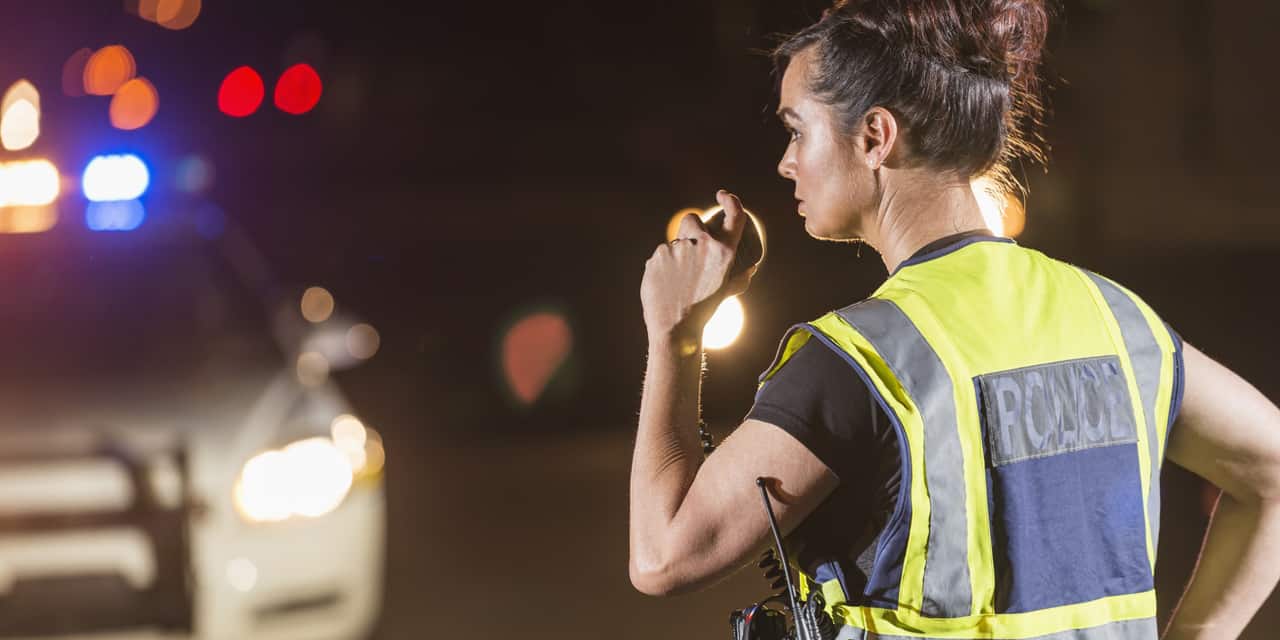 Public Safety
Next-generation public safety technologies and advanced e911 systems hold the promise of giving emergency responders access to real-time information and specific dispatch location. TIA Government Affairs works to support first responders and modernize e911 systems in local, state, tribal and territorial regions across the county through the following advocacy efforts:
Promoting a competitive marketplace for and investment in cutting-edge first responder communications technology through consensus-based, open standards for interoperability

Driving rapid implementation of the Nationwide Public Safety Broadband Network (NPSBN) by the First Responder Network Authority (FirstNet), established by the 2012 Spectrum Act, along with support for new 5G deployments and further next-generation communications protocols and technologies.

Supporting policies and legislation that improve emergency communications, such as Kari's Law and the 2018 RAY BAUM Act that requires granular dispatch location and eliminates having to dial a prefix before calling 911

Supporting existing standards like Project 25 Land Mobile Radio that provides the means for maintaining secure, interoperable, Mission Critical Push-to-Talk (MCPTT) communications

Advocating for federal grant funds to support the development and deployment of public safety communications technologies and e911 systems in state, local, tribal and territorial regions, including allowing emergency telecommunicators and first responders to leverage robust broadband infrastructure in times of emergency