A Holistic Approach to Assessing Smart Buildings
The commercial smart building market expected to grow to $70 billion by 2023 according to reports from CABA, Navigant Research and Markets and Markets. But how are building owners developing their investment strategies without a common, industry-accepted methodology to measuring building intelligence?
To drive wider adoption of smart buildings, the industry needs a comprehensive, reliable, and measurable framework of assessment criteria for smart buildings. TIA's Smart Building Program features an industry-led working group that is collaborating to establish this holistic assessment criteria. The goal is to help building owners understand the current operational intelligence levels of their property and provide guidance on how to make it smarter while maximizing the ROI in upgrades and future technology deployments.
$70 Billion by 2023
The commercial Smart Building market is expected to grow to $70 billion by 2023 according to reports from CABA, Navigant Research and Markets and Markets.
What Is a Smart Building?
The definition of a smart building has evolved over time, but only when all building systems are fully integrated and sharing data, so they be managed through a single pane of glass with minimal human intervention, can a building truly be considered smart by today's expectations.


POSITION PAPER: THE TIME IS NOW FOR A HOLISTIC APPROACH TO ASSESSING SMART BUILDINGS
Our new position paper explores how new holistic smart building assessment criteria will enable wider adoption of smart buildings, both as standalone real estate entities and as building blocks within the larger smart city macrocosm.

Assessing Smart Buildings: In-Building Connectivity
Join TIA for the next installment of our webinar series, Assessing Smart Buildings, as we discuss In-Building Connectivity. This webinar will examine how the information and communications technology (ICT) networks within smart buildings enable improved work environments for employees and tenants. Our expert panelists will discuss how businesses and building owners are redefining strategies around connectivity for a safer and more productive return to work in the office after months of working from home during the COVID-19 pandemic.
Sponsored Content
The following content has been provided by our Founding Sponsors of TIA's Smart Buildings Program
TIA Smart Building Resources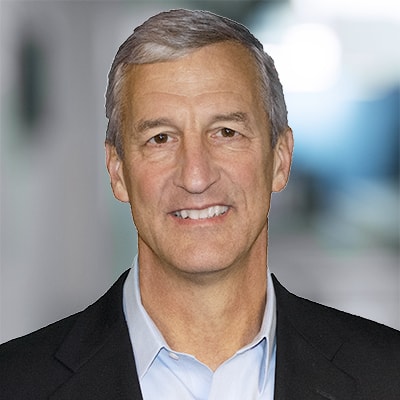 Smart Buildings Magazine
Dave Stehlin, CEO of Telecommunications Industry Association, sat down for a Q&A with John Hatcher from Smart Buildings Magazine.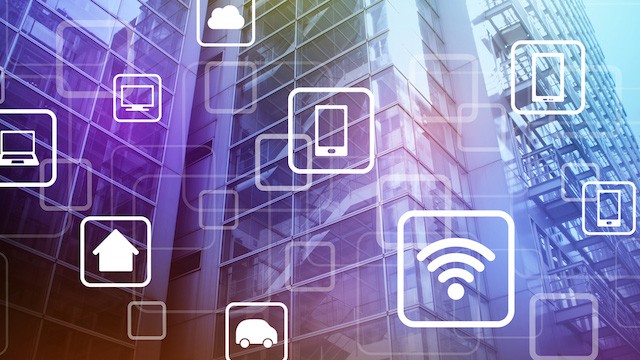 Sponsor Article: The Practical IoT: Planning and designing for the arrival of IoT
Much has been written about the Internet of Things (IoT) over the last few years, discussing both the explosive growth projections in the number of attached devices and the anticipated value to global business that they will bring.

American City and County: The connected future of smart cities starts with smart buildings
Smart City initiatives are emerging here in the U.S. and around the globe. Forward leaning cities from Seattle to Singapore to London are expected to spend nearly $124 billion this year on smart city initiatives, an increase of 18.9 percent from 2019, according to a recent IDC report.
In order to have smart cities, it's important to understand the most fundamental part of them – smart buildings. They are the foundational "building blocks" that will enable a true transformation of our cities through which we'll have safe, sustainable, connected environments for the majority of the world's population. But as buildings get smarter across the world, there is a missing element needed to drive wider and measurable progress – a universal, holistic approach to assessing a building's intelligence, or "smartness."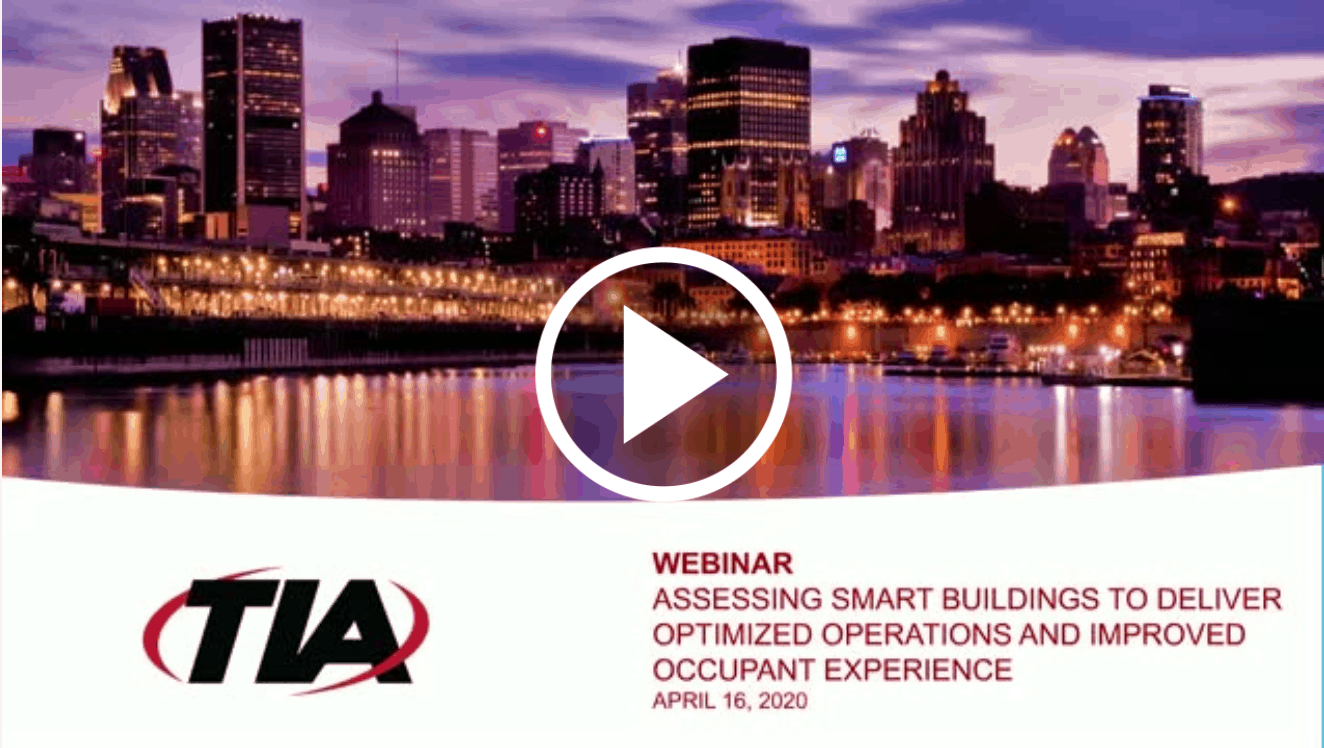 Webinar: Assessing Smart Building Intelligence to Deliver Value, Optimized Operations
The industry is rapidly evolving as commercial real estate developers and building owners strive to construct smarter buildings. But when it comes to investment strategy, planning, designing and deploying an entire smart building ecosystem, how do key stakeholders know they are making the right decisions for maximum building intelligence and sustainability that the future demands?
Interested in shaping the future of smart buildings?