Utilizing the TL 9000 Performance Data Advanced Graphical Reporting Capability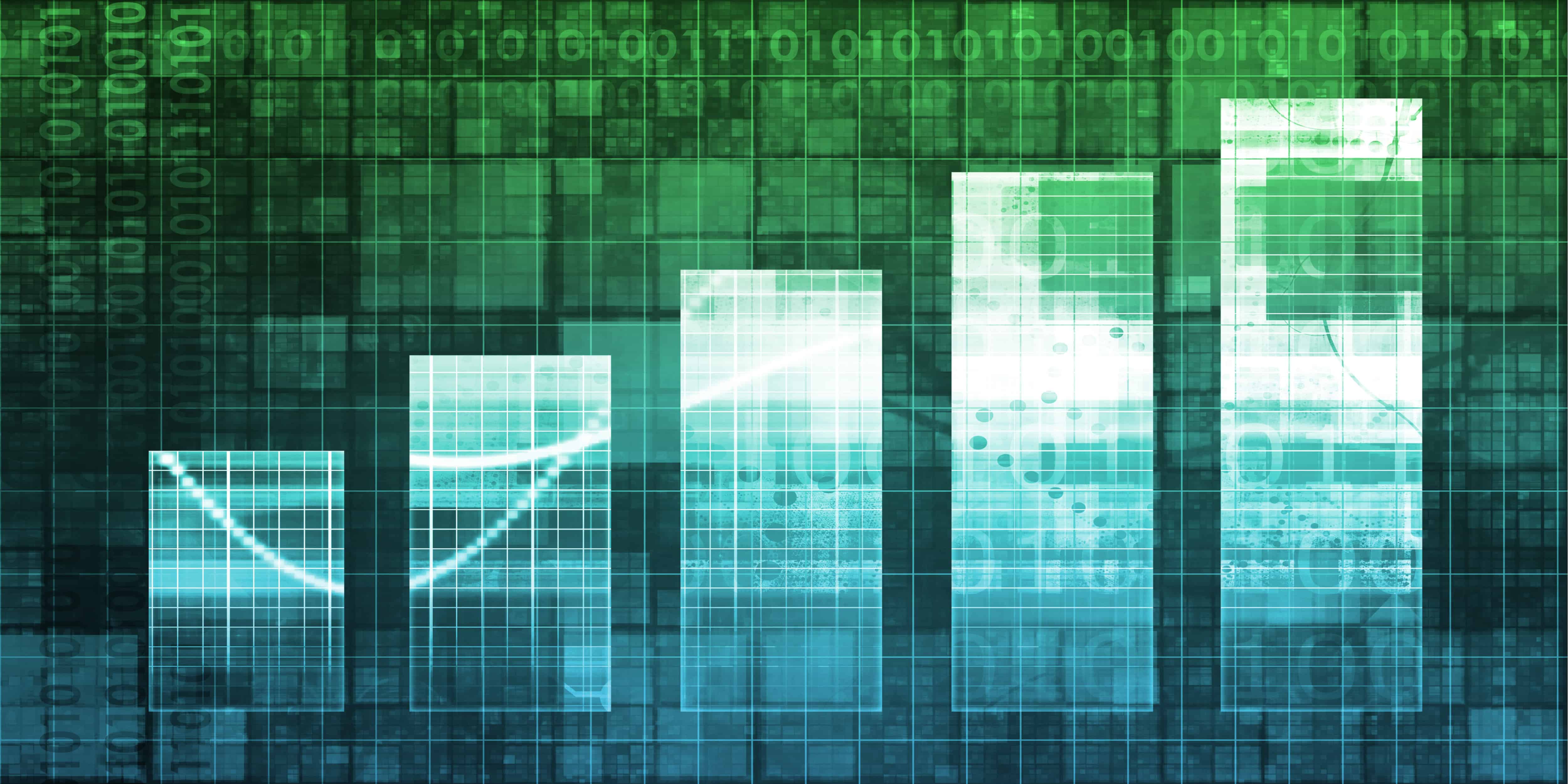 As a primary benefit for  inclusion in the TIA Business Performance Community (BPC), our members have access to measurement information vital to their quality management system's continued improvement: the TL 9000 Measurement Performance Data Reports (PDRs). The PDRs provide industry level benchmark statistics including Best in Class, Worst in Class and Industry Average.  These statistics are provided for  approximately 150 product categories for the various TL 9000 measurements. These trend data reside at the University of Texas (Dallas) (UTD) data repository and are updated monthly by TL 9000 certified organizations.
A new dashboard is available for TIA's Business Performance Community members to view advanced PDR metrics for multiple product categories and create visual reporting using the tool which would help them compare their company's metrics against the Industry Average, Best in Class and Worst in Class metrics per measurement, per product category and to provide their standings when compared to their competitors. The new dashboard helps to provide some useful results of basic statistical analysis.
Please join the BPC on Tuesday, Jan. 29, at 10:30 a.m. CST  as Ms. "Vijay" Srikanth of UTD presents on how to access, retrieve and disseminate this data from the BPC site via our TIA Business Performance Community Academy webinar.
For more information, please contact Leigh Ann Perkins at lperkins@tiaonline.org