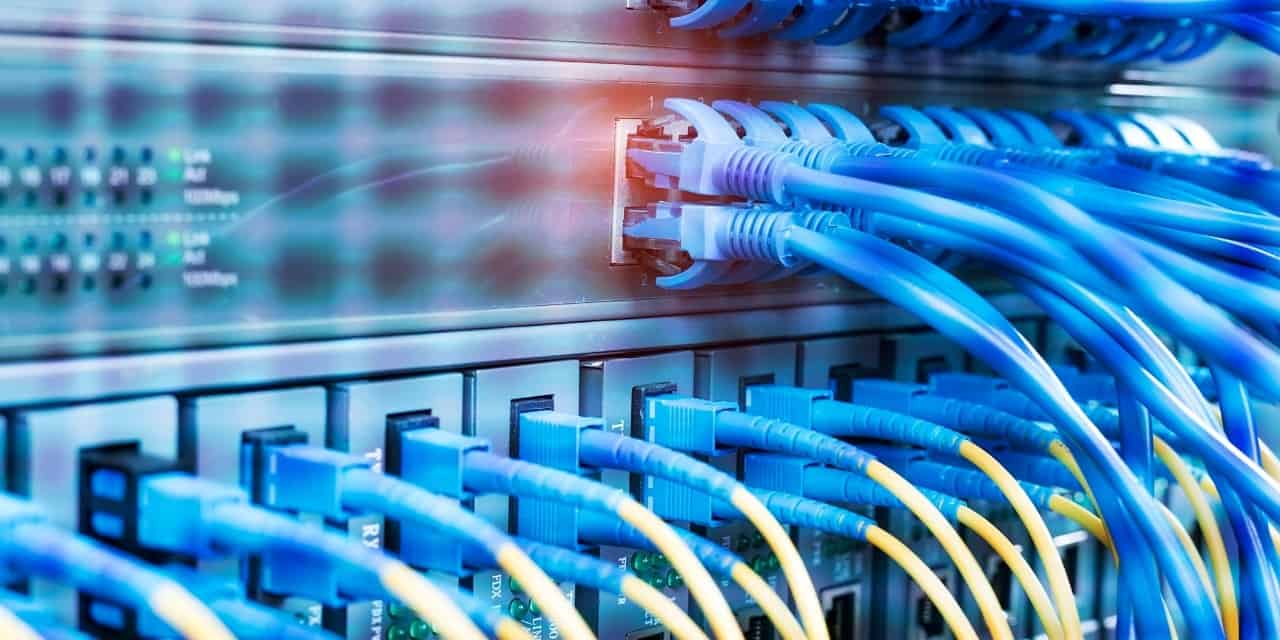 TIA's TR-42 Engineering Committee develops and maintains voluntary telecommunications standards for telecommunications cabling infrastructure in user-owned buildings, such as commercial buildings, residential buildings, homes, data centers and industrial buildings.
This is the first TR-42 conference of 2019, a 5-day event where new and existing projects will be reviewed. Elections will also be held for several sub-committees.
The meeting notice and agenda can be found here.
The opening plenary agenda can be found here.
If you are interested in attending this event as an observer, please contact standards@tiaonline.org