TR-42 Telecommunications Cabling Systems Committee Meeting and Edge Data Center Working Group and 942 Task Group Meeting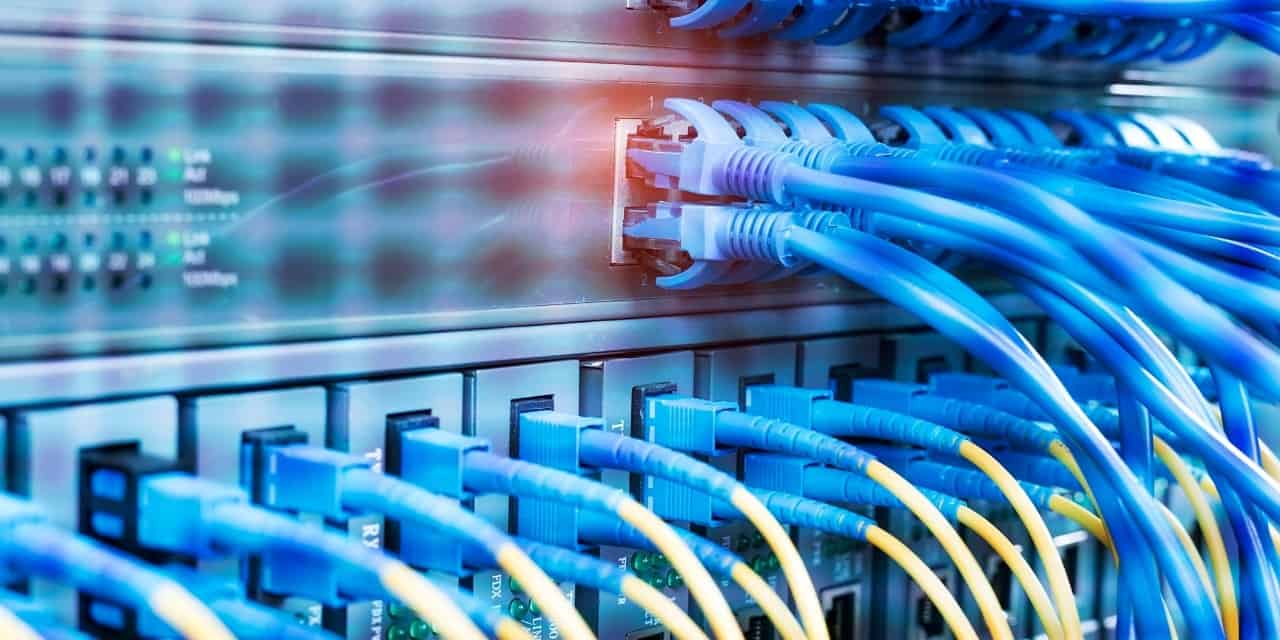 TIA's TR-42 Engineering Committee on Telecommunications Cabling Systems will host an in-person meeting this June that is open to current TIA members and interested stakeholders looking to obverse. TR-42 develops and maintains voluntary telecommunications standards for telecommunications cabling infrastructure in user-owned buildings, such as commercial buildings, residential buildings, homes, data centers and industrial buildings.
On Tuesday, June 11 TIA's Edge Working Group will join the TR-42.1 meeting for TIA-942 Addendum for Edge Data Centers status and discussion. This meeting is also an opportunity for the Edge Data Center Working Group to network, share experiences and ideas with the TR-42 committee and subcommittees.