TIA Smart Buildings Working Group Meeting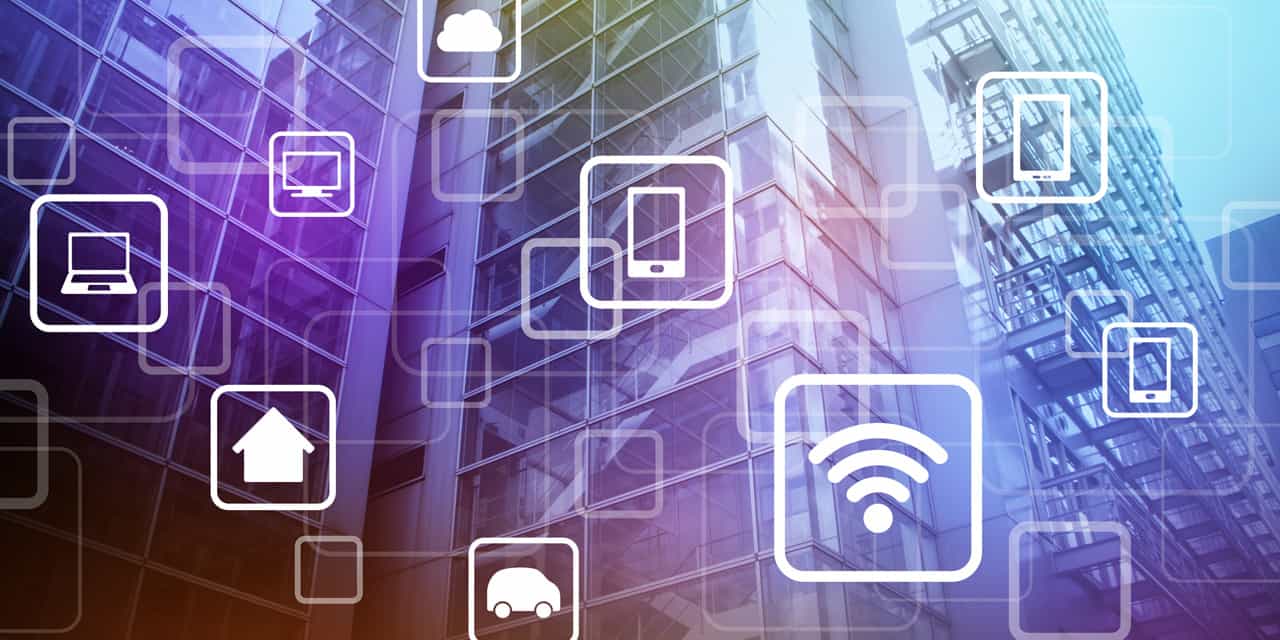 Members of the TIA Smart Buildings Program and Smart Buildings Working Group are invited to join in this dynamic meeting that will gather thought leaders from across the ICT and real property industries to do a deep-dive on the group's deliverables. This two-day work session will also incorporate a tour of the Marriott Sinclair Autograph Hotel in downtown Fort Worth.
AGENDA:
June 5:
2:30-5:30pm: Work session
6-7:30pm: Tour of Marriott Sinclair Autograph Collection Hotel
7:30-9pm: Reception
June 6:
8am: Breakfast
8:30am-3:30pm: Work Session (lunch and breaks included)
People wishing to attend this meeting who are not members of the SBWG may contact Limor Schafman with an expression of interest.
Book your group rate for Telecommunications Industry Association
Sponsors: