TIA Fall 2019 Board of Directors Meeting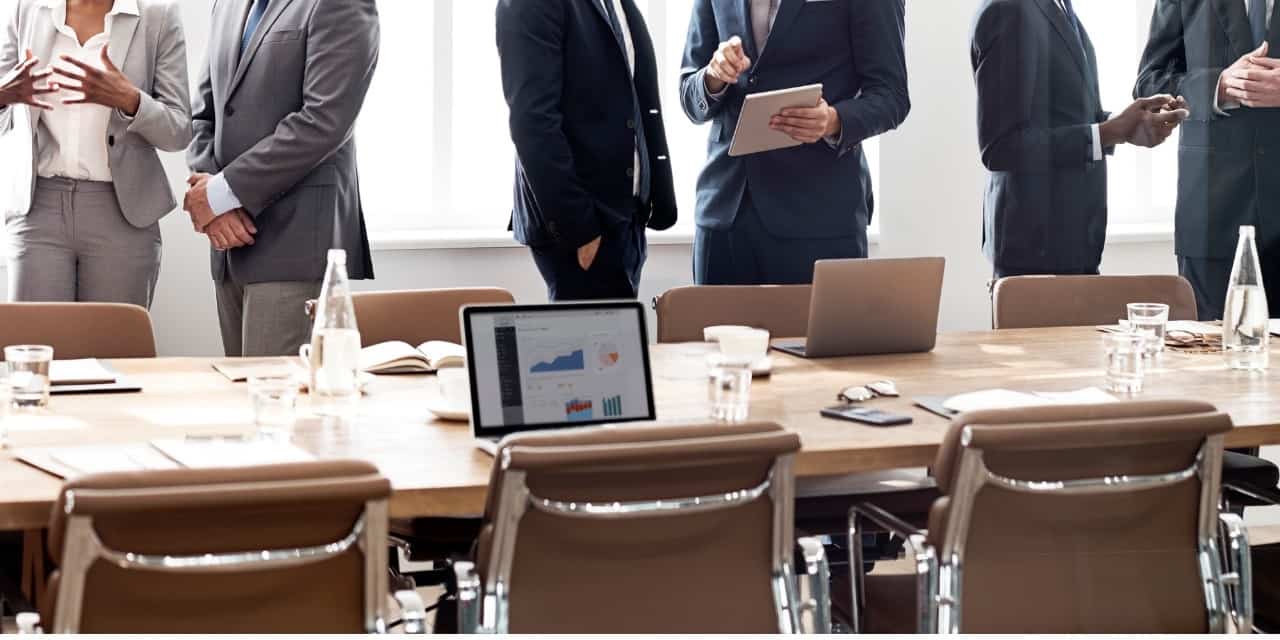 TIA will host its third Board of Directors meeting of 2019 in November and is proud to once again be hosted by a TIA Board member company. The Board meeting will also include meetings of TIA's Standards & Technology Committee, the Public Policy Committee, Executive Committee and Finance Committee.
General TIA members seeking to observe a Board meeting must reach out to TIA in advance for approval.
Please reach out to Ogechi Anyanwu at OAnyanwu@tiaonline.org with any questions.