Partner Event: Edge Congress USA 2019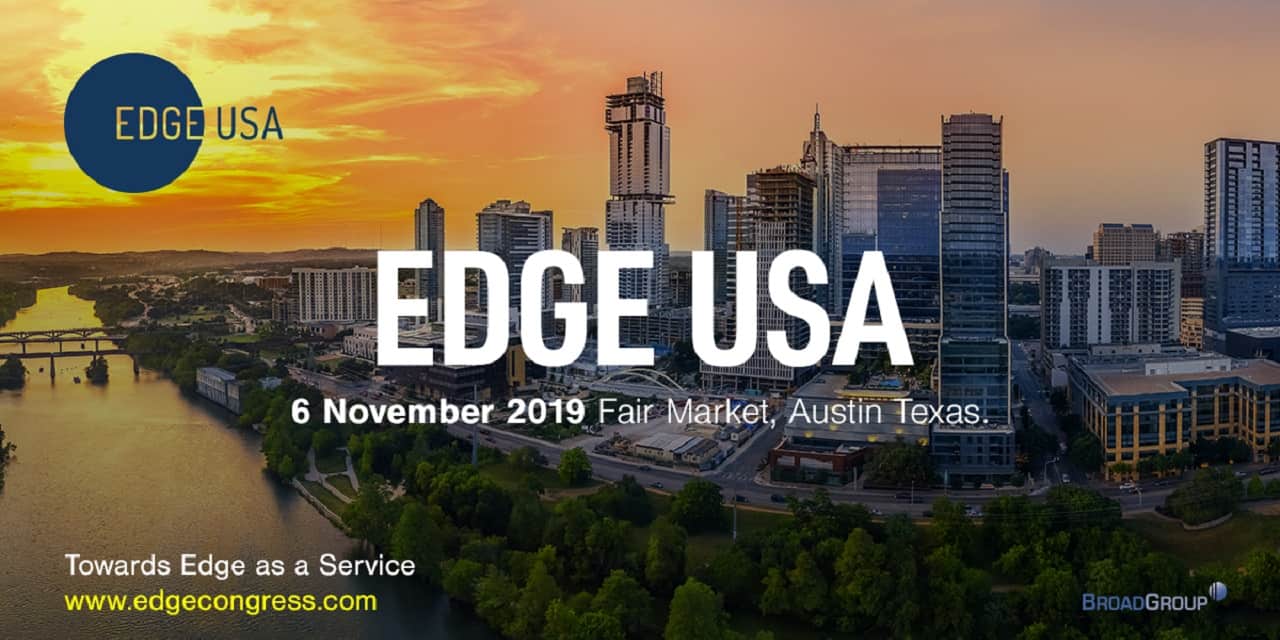 We as a society believe in a truly connected world, join TIA and others at Edge Congress USA in Austin, Texas to learn how computing data at the Edge will connect everything and drive change.
The trend for a more distributed IT architecture will multiply and expand with the convergence of new technologies and developments such as IoT, 5G, AI, autonomous cars and smart cities, connected things, micro-datacenters and Edge facilities. This will enable new ways of analysing and managing the data needed to connect society and drive change. The one-day event will discuss use cases on cloud gaming, healthcare and manufacturing and also touch on mobile edge, smart cities, renewable edge and much more.
TIA members receive a discount for this event.