Partner Event: Conference on Smart Cities: 5G Network Technologies, Its Applications and Standards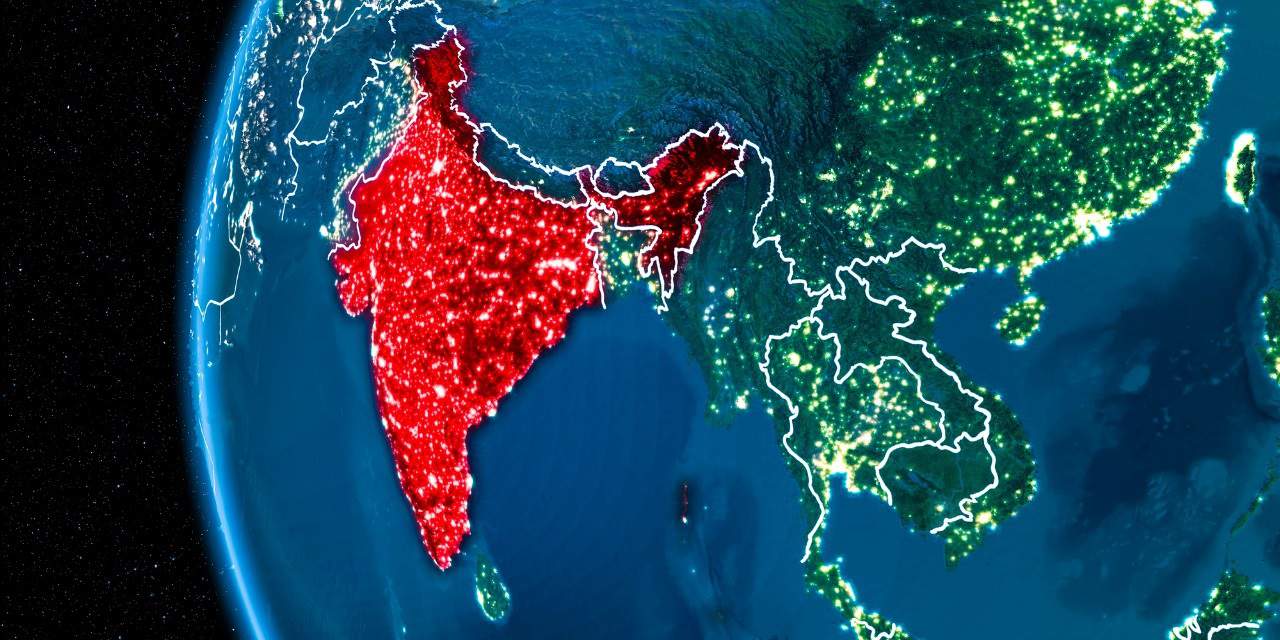 U.S.-India Standards and Conformance Cooperation Program (SCCP), Phase II
Technological advancement is changing the game, and 5G is at the forefront of the next generation of networks. To provide the next level of customer experience, we must prepare for an application-centric, virtualized, distributed, autonomous, dynamically orchestrated network. These new intelligent networks will greatly impact the development of smart cities and green buildings in the coming years, and in ways that will continue for many years.
Standards are key to enable the high-performance, secure, wireless networks that will improve business and resource efficiency, as well as quality of life. This conference brings together leading experts in technology and standards to discuss how technological innovations can be made more efficient and secure. This is also a unique opportunity for industry, government and SDO's to collaborate in building standards to accelerate India's evolving infrastructure.
Registration is required – to save your seat, please visit: https://cvent.me/e17Oo
The U.S.-India Standards and Conformance Cooperation Program, Phase II is sponsored by the U.S. Trade and Development Agency and coordinated by the American National Standards Institute
in partnership with the Confederation of Indian Industry.