MWC19 Barcelona Partner Programme:
Smart Buildings & 5G: The Use Case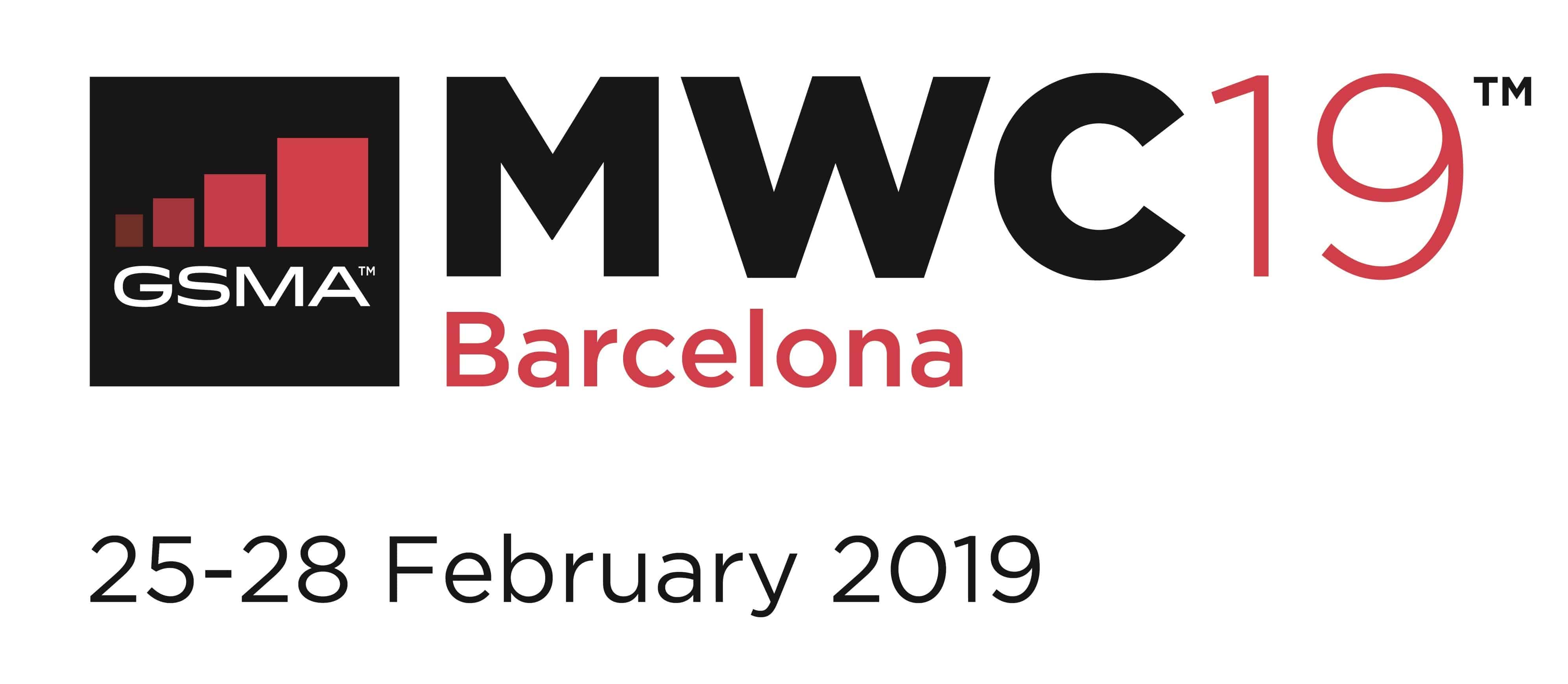 What are the elements that will ensure reliable interoperability of the various components and systems that will comprise 5G deployments? This program provided by the Telecommunications Industry Association (TIA), will explore the infrastructure demands of 5G, and the challenges of densification in the built environment through the use case for Smart Buildings. Explore how Network Service Assurance, Edge Data Centers and other technologies, methodologies and processes will address the complexity of emerging networks to improve user experiences. Learn why connected real property is foundational as an enabler in developing the vast infrastructure required by 5G. In this half-day session, you will discover the principles necessary to identify and solve network interoperability, compatibility and service provisioning aspects in developing Smart Buildings.
Agenda:
9:30 – 9:35 AM – TIA Welcome
9:35 – 10:25 AM – How Smart Buildings Will Help Build 5G Infrastructure
10:25 – 10:55 AM – Break/Networking
10:55 – 11:50 AM – 5G and IoT: Bringing Edge Data Centers Front and Center
11:50 AM – 12:30 PM – Building the Business Case for Smart Buildings
12:30 – 12:45 PM – TIA Close w/ Involvement opportunities
Panel #1: How Smart Buildings Will Help Build 5G Infrastructure
As a microcosm of smart cities, Smart Buildings represent a major platform on which 5G infrastructure will be realized. Smart Buildings are an integral part of the smart urban and densified core, therefore public and private real property will determine how efficiently, and effectively next generation communications infrastructure will be deployed. This panel will discuss how fixed wireless, edge data centers, seamless communications between the outside and inside of buildings, and the penetration of wireless communications inside buildings will make building communications part of the larger urban network.
Speakers:
Bob Allan, MBA, LEED GA,  Siemon Company
Seth Roy, VP of Product Line Management and Development, iBwave
Limor Schafman, Director, Smart Buildings Program, TIA
Panel #2: 5G and IoT: Bringing Edge Data Centers Front and Center
5G and IoT are bringing to market new products, services, business models and applications driven by high bandwidth and low latency. This panel will explore Smart Building and industrial automation, along with innovative and creative applications which are key to bringing powerful compute and storage capabilities to the edge. Edge Data Centers are the new modular form of dense computing bringing power, capacity and efficiency, far beyond just edge computing. Learn how Edge Data Centers will support your business, and how buildings will redesign their communications and power specifications to meet Edge Data Center requirements while connecting various types of buildings together.
Jon Abbott, Technologies Director for Global Strategic Telecom, Vertiv
Ty Schmitt, Vice President/Fellow, Extreme Scale Infrastructure, Dell EMC
Harry Smeenk, Senior Vice President of Technology Programs, TIA
Panel #3: Building the Business Case for Smart Buildings
Perhaps the greatest driver pushing buildings to become "smarter" have been tenants, who demand benefits that technology provides to improve safety, comfort and overall quality of experience (QoE). Yet, accelerating adaptation will require demonstrating value for all stakeholders. Property owners and managers want the efficiencies of integrated building management systems, business intelligence data, analytics and services that optimize operations and reduce costs while being environmentally and socially responsible and sustainable. Discover how investor's financial expectations will drive new revenue opportunities through monetization of connectivity and new applications while improving net operating income (NOI). This new ecosystem means new market and revenue opportunities for communications suppliers, but it requires an understanding of the real estate ecosystem. Learn how property owners and managers buy, assesses risk, and what they expect from product and service companies.
Speakers:
Kati Barklund, Senior Workplace Strategy Manager, Tenant & Partner
Tom Davis, Principal PM Manager, Azure IoT Business Acceleration and Ecosystem
Maureen Ehrenberg, Global Head of Facility Management Services, WeWork
Peter Scarpelli, Operating Advisor, Pegasus Capital Advisors
—————————————————————————————————————————————————————————————————————–
SPONSORS: