JTC/SC 25/WG 3 Ad Hoc Physical Network Security for Customer Premises Meeting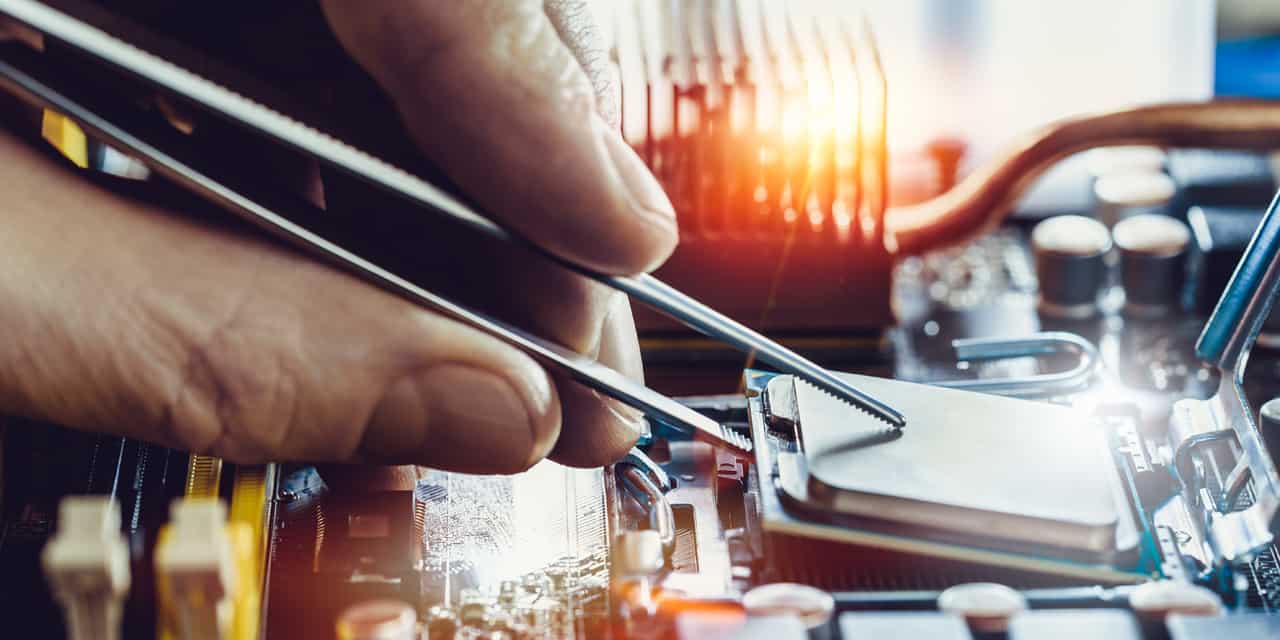 This international standards Technical Advisory Group (TAG) meeting is focused on the TIA 5017 standard on Physical Network Security Requirements and Guidelines for Customer Premises Cabling. This standard covers the security of the telecommunications cables, pathways, spaces, and other network elements of the telecommunications infrastructure. Meeting agenda is forthcoming.
TIA is the administrator for a number of U.S. Technical Advisory Groups of strategic importance to its members.
For more information, please contact Florence Otieno at fotieno@tiaonline.org