IEC TC 76 – Optical Radiation Safety and Laser Equipment Plenary Meetings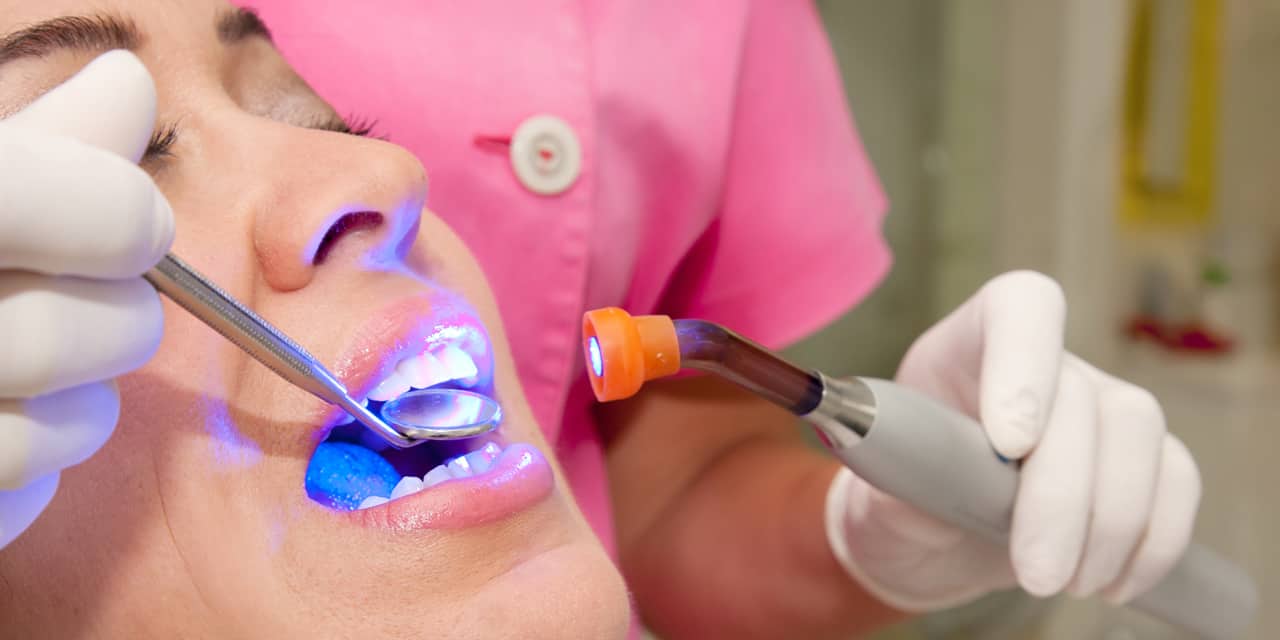 This international standards Technical Advisory Group (TAG) meeting is focused on preparing international standards for equipment (including systems) incorporating lasers (and light emitting diodes) or intended only for use with lasers, including those factors introduced by the use of lasers which are needed to characterize equipment and/or which are essential to safe use.
To carry out these meetings effectively, the committee is organized into the following seven working groups:
WG 1- Optical radiation safety
WG 3- Laser radiation measurement
WG 4 - Safety of medical laser equipment
WG 5- Safety of fibre and free space optical communications systems
WG 7- High power lasers
WG 8 - Development and maintenance of basic standards
WG 9 - Non coherent sources
TIA is the administrator for a number of U.S. Technical Advisory Groups of strategic importance to its members.
Please contact TIA's Florence Otieno at fotieno@tiaonline.org for more information.