Business Performance Optimization Symposium: Bangalore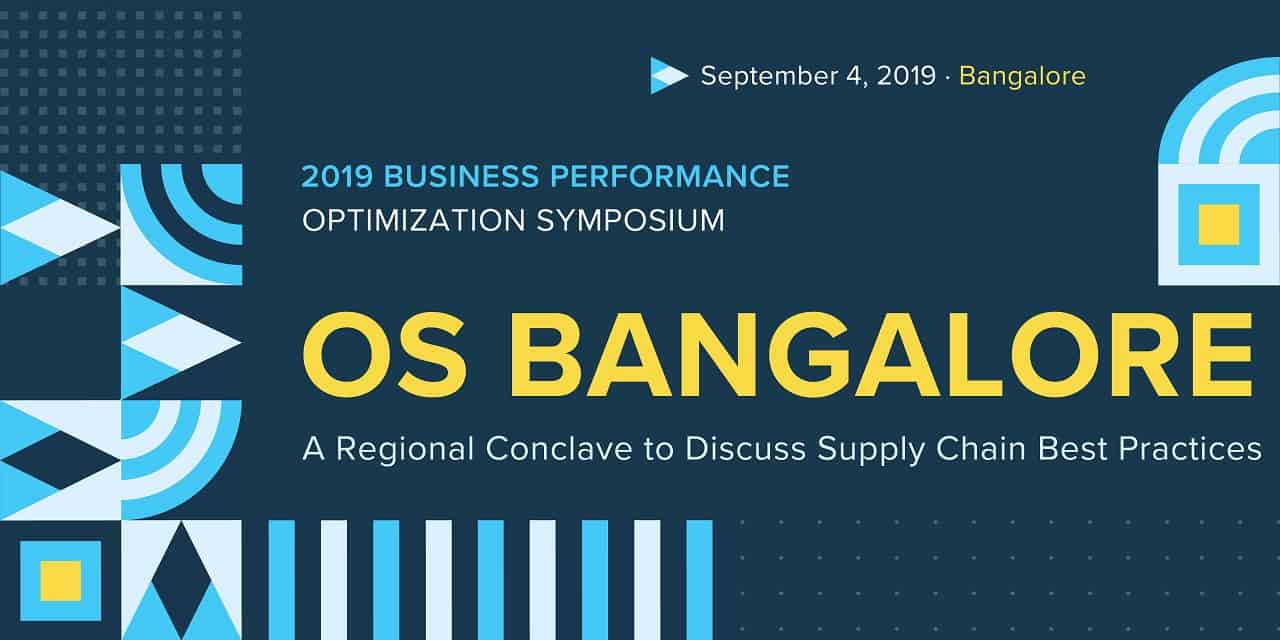 This regional conclave will center on an initial framework for software quality standards as well as best practices for deriving business benefits from implementation of TIA's TL 9000 standard.  It will also highlight specific improvements introduced by local companies and feature updates from TIA's global activities. This event is free and registration is on-site.
Agenda :
9:30-10am: Arriving and Registration
10-10:05am: Welcome Note by TIA India Hub Co Chair
10:05-10:15am: Introductions of participants
10:15-10:20am: India Hub Update
10:20-10:35am: TIA Global Update
10:35-11:05am: Keynote by Vikas Valsang, Head of Saggezza India
11:05-11:15am: Tea Break
11:15-12:30pm: Presentation and discussions on Touchstone Document of Software Excellence Initiative
12:30-1:30pm: Lunch
1:30-2:30pm: Best Practices Presentations
2:30-4pm: The Future Canvas of Communications
4-4:25pm: Felicitations
4:25-4:30pm: Closing Remarks
Networking Reception Sponsor: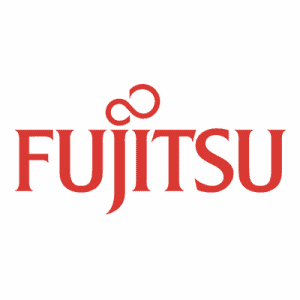 Stay connected with new Symposium details and more by signing up for updates below!