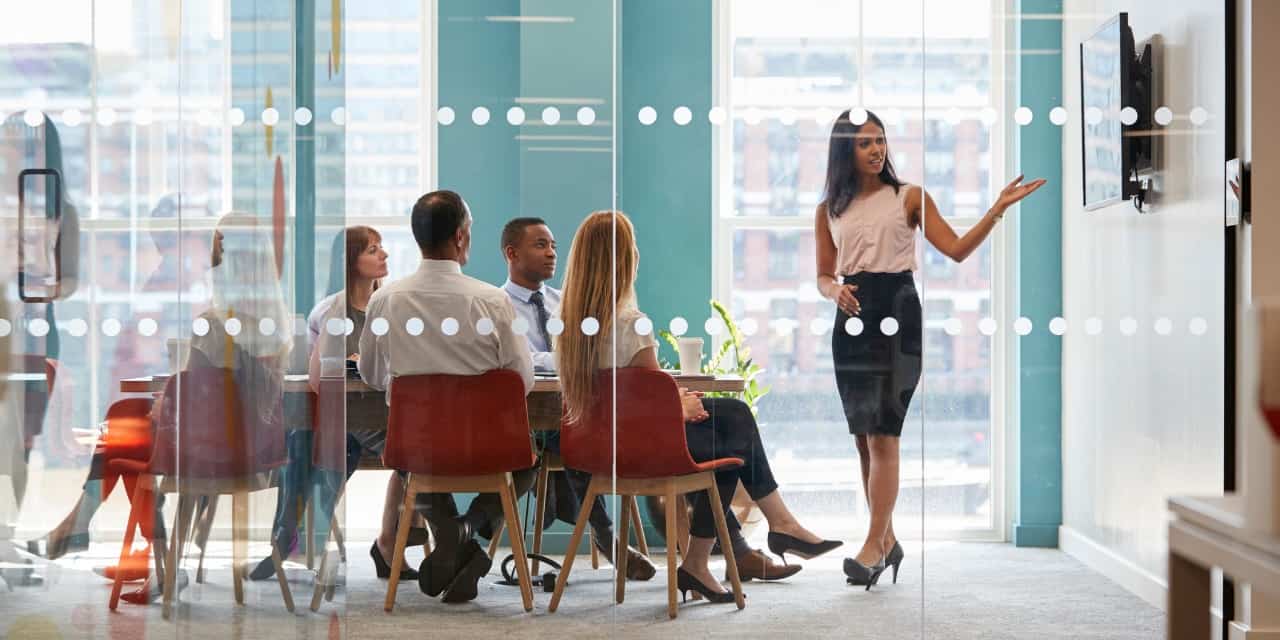 Our team at TIA seeks collaborative, resourceful and action-oriented individuals who are passionate about accelerating opportunities for the companies that are meeting today's connectivity challenges by producing essential high-tech products and services, and building reliable high-speed communications networks. Interested in joining our team? Check out our current employment opportunities below.
EMPLOYMENT OPPORTUNITIES
TIA offers its employees a comprehensive benefits package and compensation commensurate with experience. Qualified candidates may submit their resume, cover letter and salary requirements via e-mail to TIAJobs@tiaonline.org. TIA is an equal opportunity employer.
----
TITLE: Business Development Manager
REPORTS TO: Senior Director, Business Development & Membership
DESCRIPTION:
The Business Development Manager is critical to TIA's growth and success. This role acquires new members & participants for TIA's programs, as well as selling sponsorship opportunities, products, & services to non-member companies. This position will be responsible for identifying prospects, qualifying leads, creating sales opportunities, and closing sales with accounts.
The Business Development Manager's ability to build relationships with both prospects and internal program staff is critical for success. The position will work closely with Marketing, Membership, Events, and TIA's Programs to ensure a strong pipeline of new members and business.
OBJECTIVES:
Hit or exceed all sales targets, including:

New member and participant acquisition targets
Sponsorship sales targets
Partnership targets & goals
Organization-wide revenue targets
DUTIES AND RESPONSIBILITIES:
Generate and own a portfolio of non-member prospect account accounts and oversee the qualification of leads, management of opportunities, and successful sales in the portfolio
Drive the inside and outside sales process for new TIA members, program participants
Drive the inside and outside sales process for non-member purchases of products, event sponsorship, event attendance, and services
Develop pipeline and sales growth strategies/plans
Increasing client base & manage/retain relationships with existing clients
Develop an in-depth knowledge of TIA's value proposition, communities, programs, products, & services
Generate sales proposals and manage the sales process through to close
Negotiate pricing with prospects & stakeholders
Identifying and mapping business strengths and customer needs
Researching business opportunities, potential members, and prospects for sponsorship
Following industry trends locally and internationally
Execute targeted communication efforts to boost awareness of TIA products, services, events, and offerings
Perform other duties as assigned
KNOWLEDGE AND SKILL REQUIREMENTS:
Bachelor's degree with five (5)+ years of experience with sales, client management, fundraising, communications, customer service, or marketing (or equivalent experience)
Experience, interest, or knowledge of the Information & Communication Technology (ICT) space
Strategic selling skills, including experience selling SaaS, consultative services, business services, or other intangible products and services
Must be proficient in Microsoft Word, Excel, and PowerPoint
Must have outstanding customer service
Strong communication skills both verbal and written
Confident, professional phone manner
Ability to develop and implement communications and outreach plans, and find new value-adding ways to communicate with clients;
Problem-solve efficiently; possess a strong sense of prioritization and timeliness; display exceptional professionalism at all times
Have an ability to grasp and synthesize new information, and adapt to a fast-moving, growing environment is required
Ability to handle multiple priorities, meet deadlines, and follow-through with minimal supervision is imperative
Netforum, Salesforce, or other CRM and AMS knowledge is a plus
Data management and email marketing experience is preferred
INTERNSHIP PROGRAM
TIA prides itself on being a fun and exciting place to work that offers an excellent environment for students to learn about the information and communications technology industry. TIA offers students a chance to experience first-hand the many issues and projects we work on every day. A TIA internship offers an invaluable opportunity to participate in the public policy, legal, standards, communications and business affairs elements of our operations.
Government Affairs and Legal Interns
We seek students who are interested in communications and technology policy. Candidates will have completed at least 1 semester of an accredited graduate program in political science, public policy, public affairs or a J.D. program. Interns will gain experience working in a wide range of issues: primarily; the Internet of Things, broadband infrastructure and regulation, spectrum management, international trade and market access, public safety, and cybersecurity, accessibility, equipment authorization and other issues that might impact the ICT sector. Interns will also have the opportunity to engage with policymakers and some of the top industry experts in their respective fields.
Undergraduate Interns
Candidates will have completed at least 1 year of an accredited undergraduate program. Interns will receive experience in the different departments of the TIA, and will gain a better understanding of how the ICT industry works.
Requirements
TIA internships are unpaid but offer a travel stipend. Ideal candidates will have excellent research and writing skills, effective communications skills, and an interest in the ICT industry. Interns will generally work 15 to 20 hours a week, with opportunities for additional hours if desired. If interested, please forward a cover letter and resume to TIAJobs@tiaonline.org. TIA is an equal opportunity employer.