Recorded Live November 15  | Now Available On Demand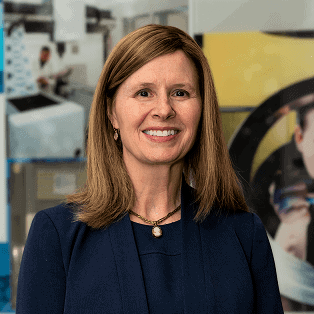 Dr. Laurie Locascio
Director of NIST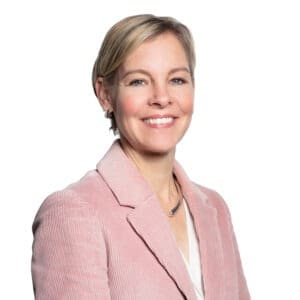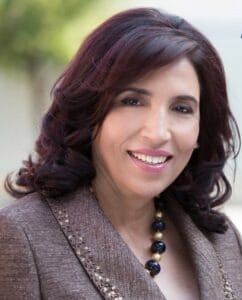 Deepti Arora
Mobile Networks CQO at Nokia
Advancing Global Quality and Security for ICT - The 2022 QuEST Forum Trusted Network Summit will bring together experts from international industry and policy leaders, including speakers from Microsoft, NIST, BT, Verizon, Fujitsu, Corning, COPT, CommScope, and more to discuss the most vital issues facing our global networks. This half day virtual event will feature keynote addresses and panel discussions on the importance of  improving network quality management and supply chain security for our connected World.
November 15, 2022
9:00 am EST: Welcoming Remarks

David Stehlin, Chief Executive Officer, TIA
Mike Regan, VP Business Performance, TIA

9:15 am EST: Government Keynote Address

Dr. Laurie Locascio, Director, NIST

9:30 am EST: Industry Keynote Address
10:00 am EST: Panel Discussion 

Network Security Starts with the Supply Chain

Dave Harcourt, Chief Security Authority and Automation Director, BT
Brian Hintze, CISO for Americas Region, Fujitsu
Chris Poli, Sr. Director of Product Line Management, CommScope
Moderator: Clete Johnson, Partner, Wilkinson Barker Knauer, LLP

11:00 am EST: Industry Keynote Address

Deepti Arora, Chief Quality Officer, Nokia

11:15 am EST: Panel Discussion 

Surprising Results After 20+ Years of Continuous Quality Improvement

Andy Caso, E2E Quality Director, Verizon
Jawad Khalid, Expert Engineer Resources and Quality Management, Etisalat by e&
Eric Simmons, Sr. Engineer Global Quality Systems, Corning
John Wronka, Global Vice President of Quality, DZS
Moderator: Brenda Bissell, ANSI National Accreditation Board

12:15 pm EST: Panel Discussion 

Smart Buildings ARE Networked Systems

Salla Eckhardt, Director of Digital Building Lifecycle and Innovation, Microsoft
Jeff Krull, Partner and Cybersecurity Services Leader, Baker Tilly
Ken Kurz, CIO & CISO, COPT
Moderator: Rick Huijbregts, Global Lead Smart Cities, Stantec

1:00 pm EST Closing Remarks
Sponsorship Opportunities
available.