The Heart of Today's Digital Economy
Data centers are at the heart of our digital economy, essential to all modern business, communications, operations and e-commerce. With 75 billion connected devices expected by 2025, the ICT industry will continue to see an unprecedented amount of data that needs to be transmitted, managed, processed and stored by these critical facilities.
TIA's Data Center Community brings together all stakeholders involved in the design, deployment, operation, evaluation and use of data centers. This community is committed to ensuring that today's mission critical data centers are designed, maintained and operated based on the globally-accepted TIA-942 data center standard to ensure high-availability, reliability, efficiency and flexibility – whether it's a hyperscale, cloud, colocation, edge or traditional owned and operated enterprise data center.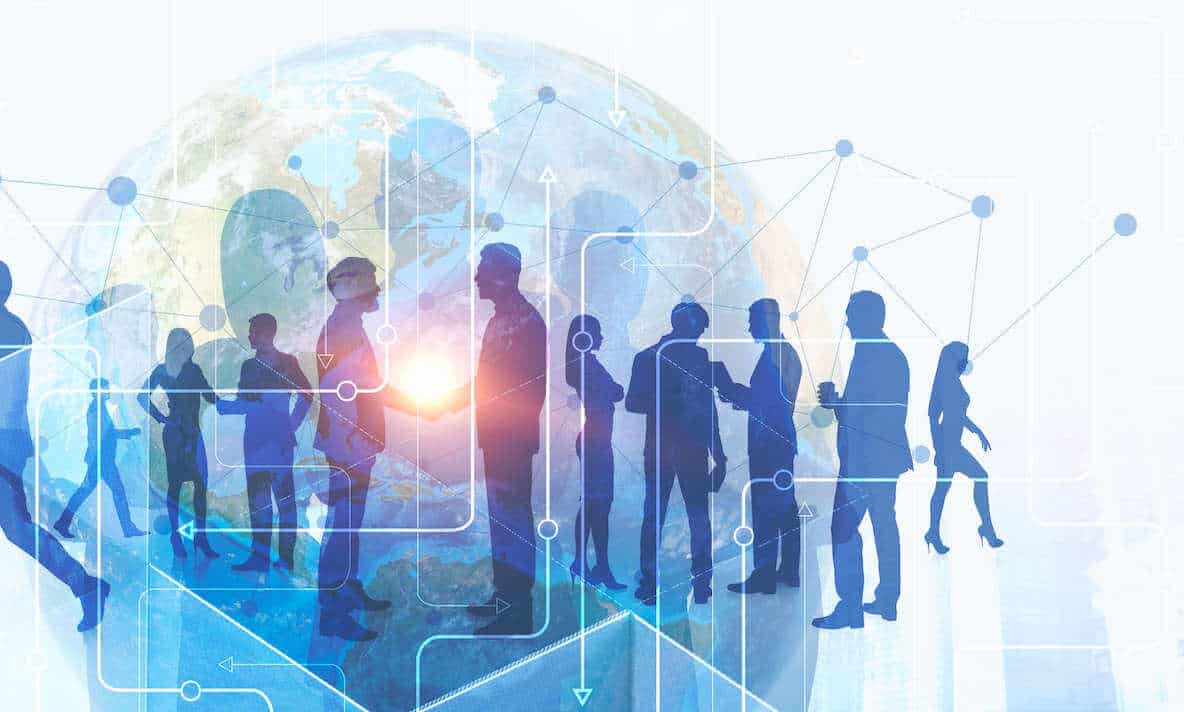 TIA Data Center Community
Industry expert working groups focused on a range of issues, standards and best practices for the design, deployment and operation of all types and sizes of data centers.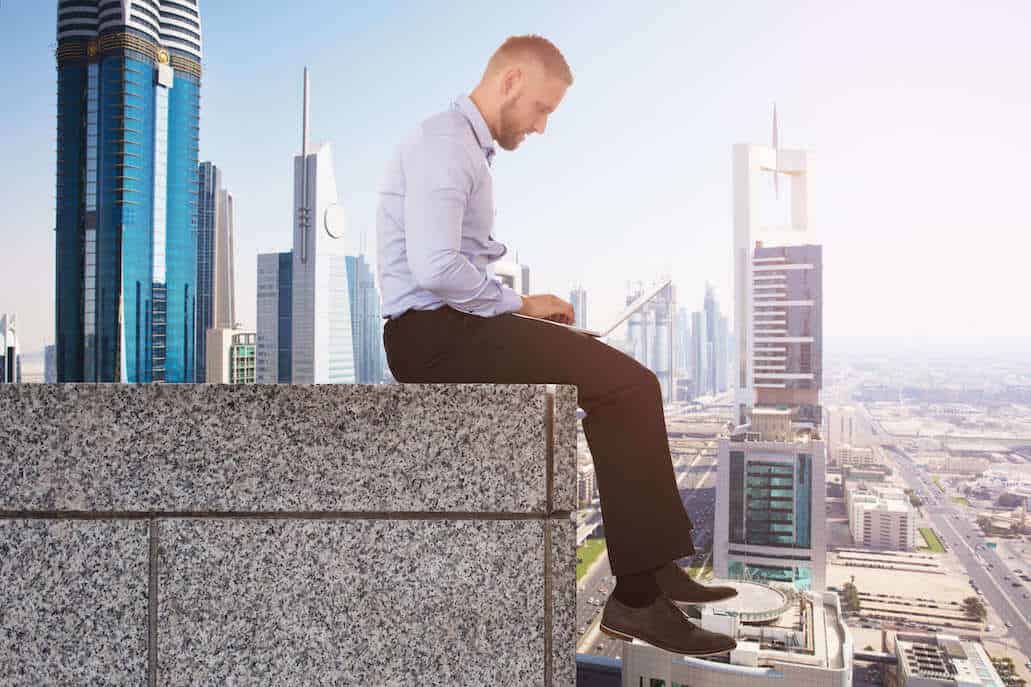 TIA is leading the way in setting a framework for growing edge data centers to meet the needs of emerging applications.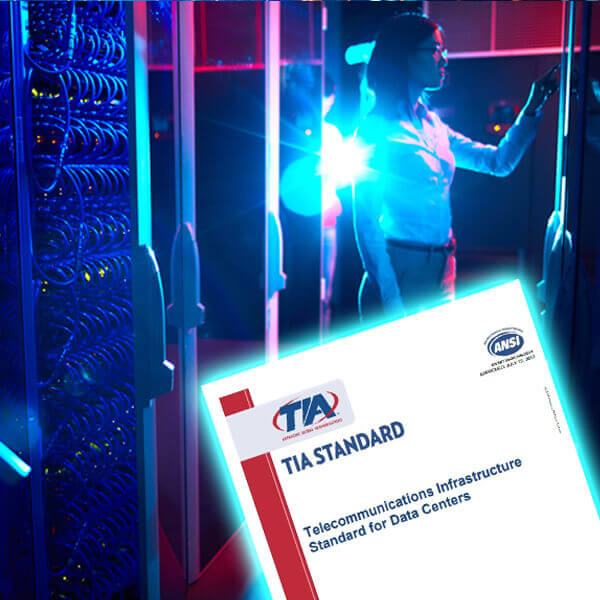 Covers all aspects of a data center, including infrastructure, site location, architectural, electrical, mechanical, safety and security.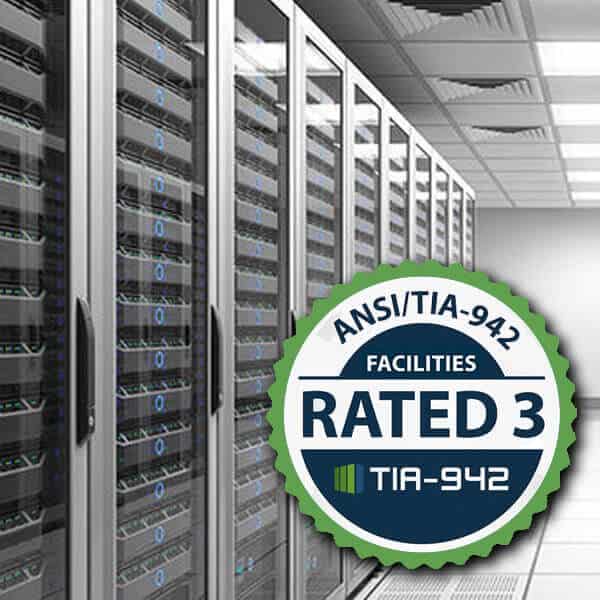 Auditing and certification services to validate and demonstrate conformity to TIA-942 for quality assurance to all stakeholders.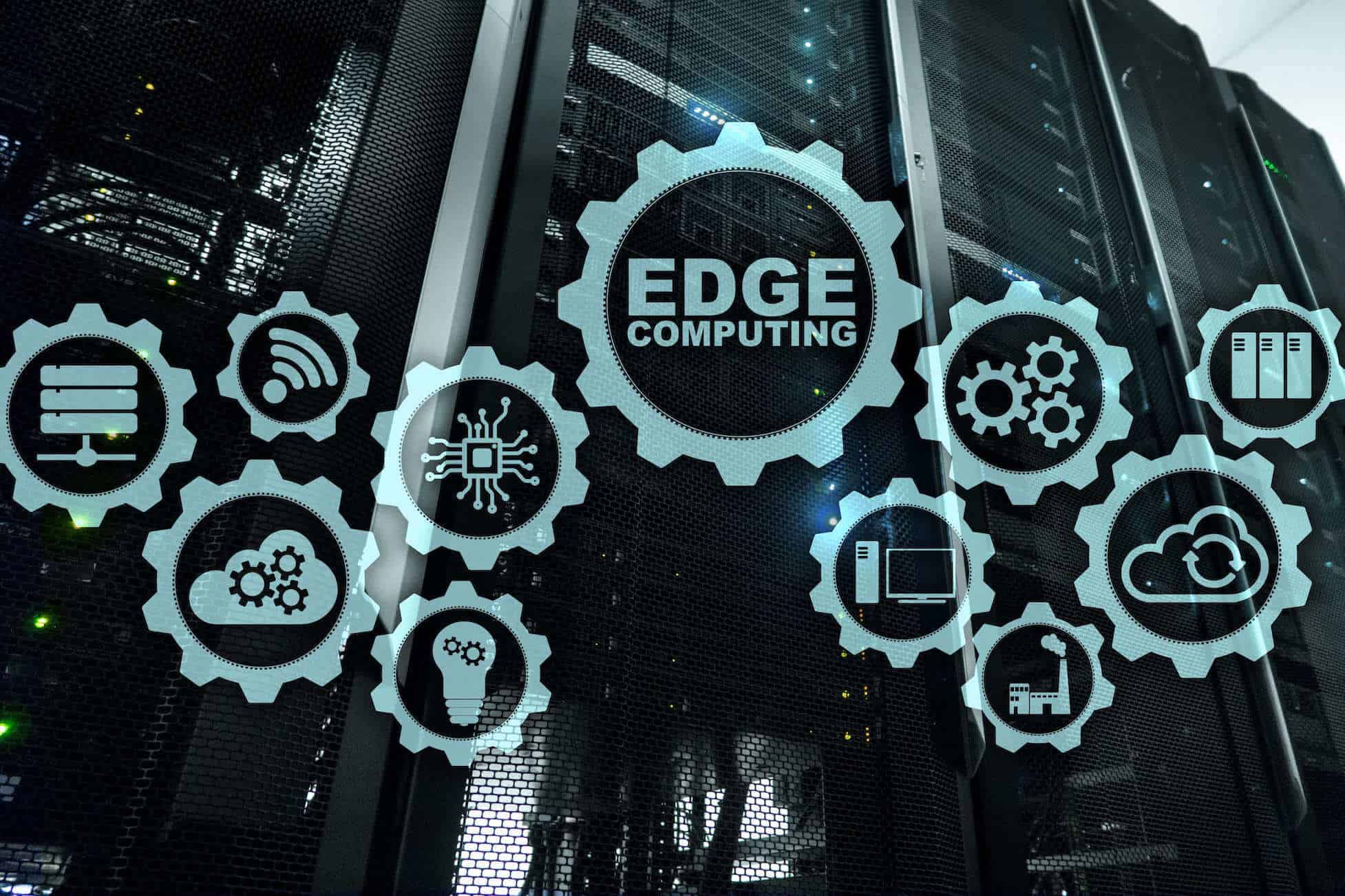 Edge Data Center Working Group Solutions Brief Papers
Low-latency communication at the edge requires rethinking how and where data centers are built and managed. This series of Solution Brief Papers will set a framework for the future of edge data center development and industry standards. 
Our new position paper explores how new holistic smart building assessment criteria will enable wider adoption of smart buildings, both as standalone real estate entities and as building blocks within the larger smart city macrocosm.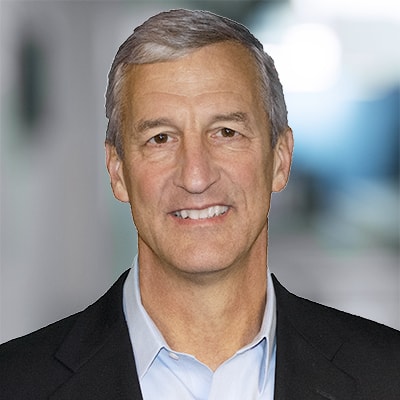 Purchase the ANSI/TIA-942 Standard
Specifies the minimum requirements for telecommunications infrastructure of data centers and computer rooms. The topology specified in this document is intended to be applicable to any size data center.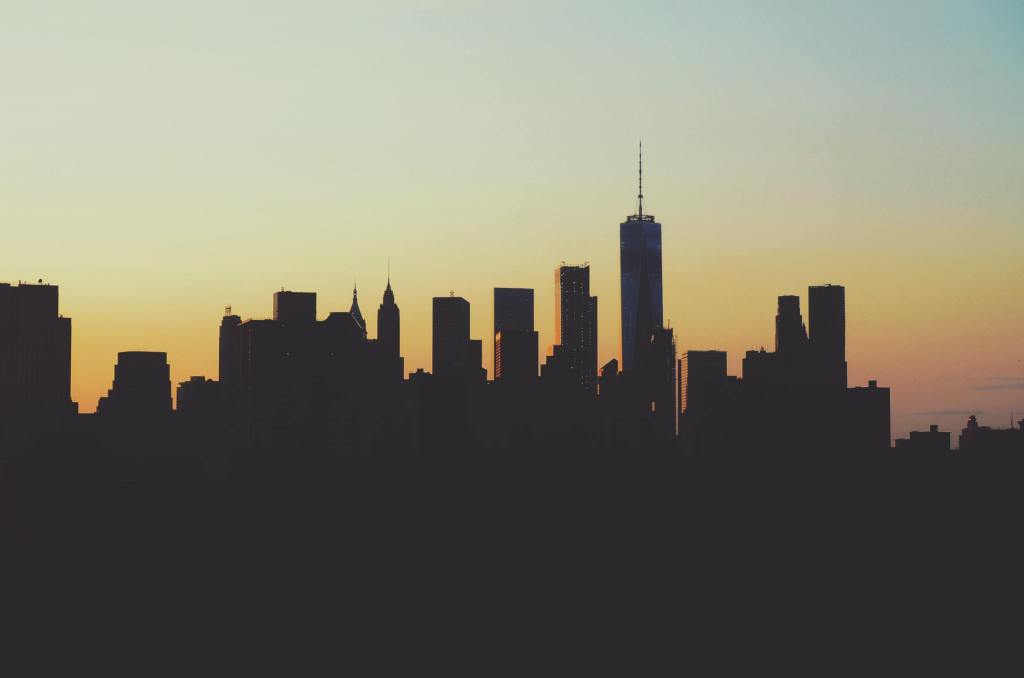 Find a TIA-942 Certified Data Center
Locate TIA-942 certified data center sites in your area to help ensure the quality and reliability you require for your specific business and critical data center assets.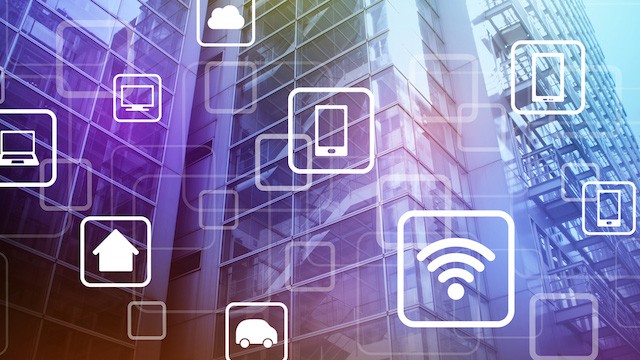 Find a TIA-942 Certification Accredited Audit Company
Identify a TIA-942 Certification Accredited Audit Company that can provide you with a high quality and impartial audit of your design or your facility.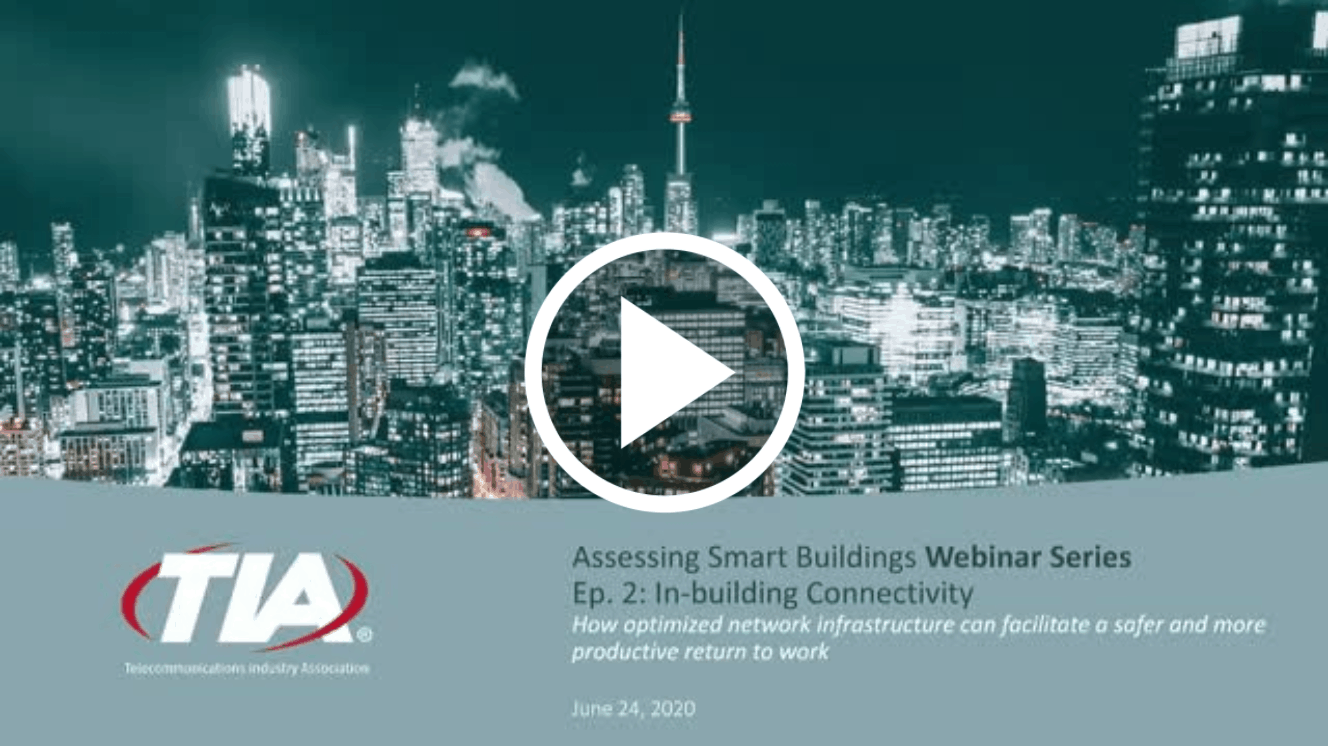 Become a TIA-942 Accredited Auditor/Auditing Company or Consultant/Consulting Company
Auditors and consultants play a critical role in validating data centers to ANSI/TIA-942 and need to be duly qualified and certified per TIA requirements.

ANSI/TIA-942 Audit and Certification Training
Individuals who are interested in pursuing a career in consulting and auditing data centers on the ANSI/TIA-942 standard can follow a series of TIA-approved training and certification programs.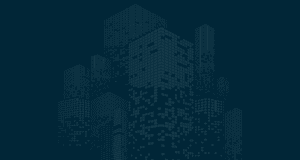 New paper outlines considerations for the future deployment of Information and Communications Technology Equipment Arlington, VA (October 25, 2018) –…
Read More >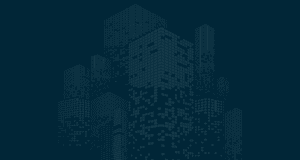 New paper outlines considerations for the future deployment of Information and Communications Technology Equipment Arlington, VA (October 25, 2018) –…
Read More >