TR-60 ICT Lifecycle Management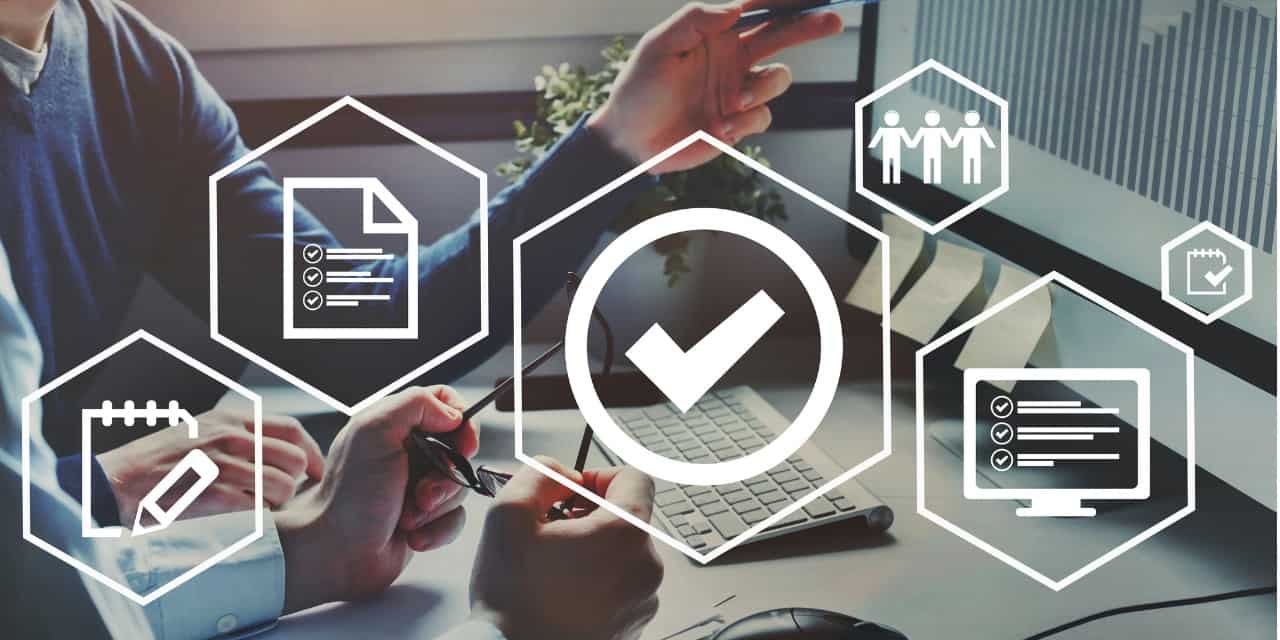 The TR-60 ICT Lifecycle Management Committee is responsible for the development and maintenance of voluntary standards for the planning, documentation, design, remediation and operation of information and communications technology (ICT) systems, infrastructure and services.
The rapid development, release and adoption of new ICT equipment and infrastructure since the rise of networking and the Internet has not included the development of standards to manage the operation and lifecycle of the underlying technology. This resulted in inconsistent technology management with very little standardization, consistency and performance management baselines from site-to-site, even within the same companies.
The TR-60 (ICT Lifecycle Management) Engineering Committee will create standards that address the management of technology for qualifying vertical markets, focusing on planning, document, design, remediation and operation.
The ICT Lifecycle Management Committee Overview provides additional/detailed information on the committee's scope and mission.
[jetpack-related-posts]